Inferi Ira Duetus virus Serum celeri Test
Product Detail
Product Tags
De Viris Illustribus Inferi Ira Duetus Pseudomonas aeruginosa celeri Test est a altus sensitiva et specifica in test enim deprehensionem ¶ Rabies canum tota AB in sanguine virus serum seu plasma. In test delivers celeritate, qualis Simplicitas et Test punctum ad pretium signanter inferior quam alia faces ingerere.
| | |
| --- | --- |
| Product # | Inferi Ira Duetus De Viris Illustribus ab test Paperback |
| Notam nomen | Testsealabs |
| P vitta Origin | Hangzhou Zhejiang, Sina |
| magnitudine | 3.0mm / 4.0mm |
| forma | Rare Books |
| Specimen | Omnis sanguis, serum |
| Sagaciter | Per XCIX% |
| libellum | CE / ISO / FDA |
| Tempus legere | 10 min |
| Suspendisse | XXIV menses locus temperatus |
| Altera | available |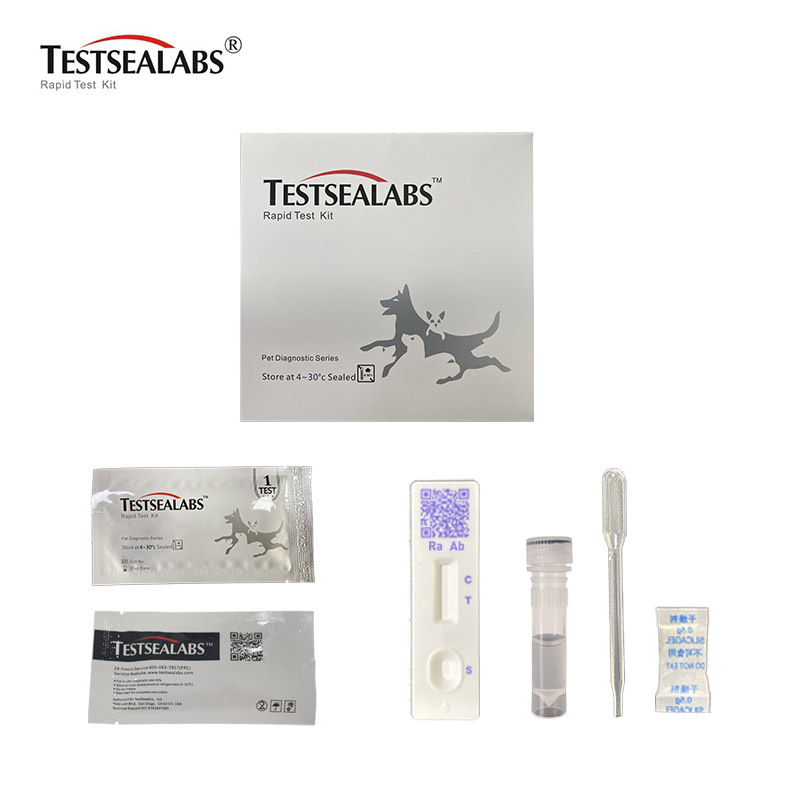 Dummodo • Materials
1.Test Paperback 2.Droppers 3.Buffer 4.Package Insert
• Sed non required Materias dummodo
Vicis 2. Specimen Literarium continentia 3.Centrifuge collectio (nam nisi plasma) 4.Lancets (nam fingerstick sanguis solum dictarum curiarum) 5.Heparinized dispensandum, et pro tubulis capillaribus bulbi (ad sanguinem fingerstick solum dictarum curiarum)
Italiae Commodum Collegit
| | |
| --- | --- |
| SERENUS results | Duabus tabulis dividitur palam et ita facile est legere. |
| EXPLICITUS | Disce I minute agunt et apparatu requiritur. |
| quick check | Eventus de 10minutes, nihil opus est exspectare longum. |
DE PROCESSU PROBATIO:
I) sine ornamentum omnes components ut ante temptatis specimenque esse semoto locus temperatus.
II), addere I de toto gutta sanguinis, seri et super plasma specimen bene et exspectare 30-60seconds.
III) Add 3drops est quiddam est specimen bene.
IV) in Read results 8-10 minutes. Ne postquam legitur XX minutes.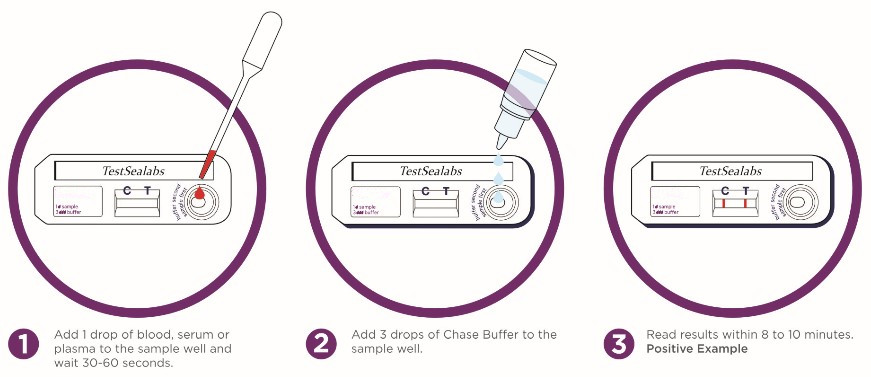 Ego NTERPRETATION of the results
-Positive (+) In praesentia et de "C" et zona linea "T 'linea recta manifestum T utcumque aut incerta. 
-Negative (-):  Tantum C patet recta videntur. Non T linea. 
-Invalid: Nullum C appears in zona linea coloris. Si linea utcumque apparet T.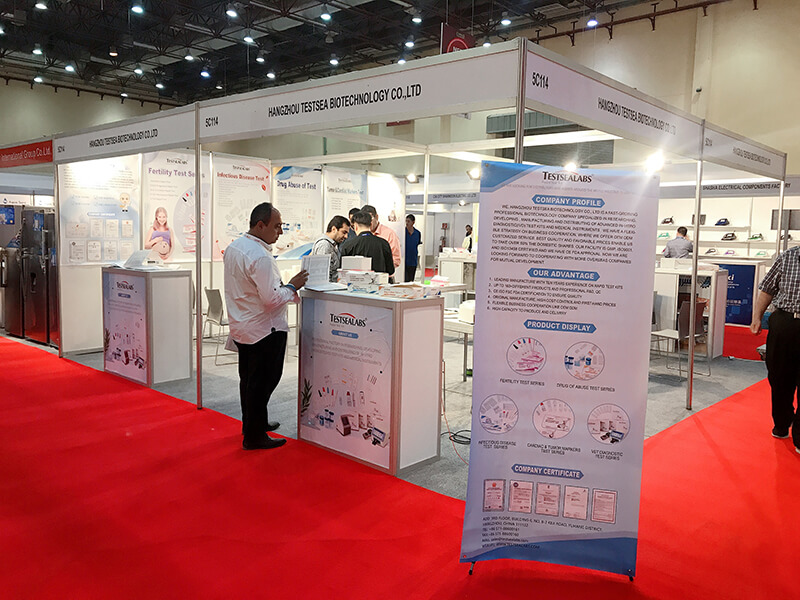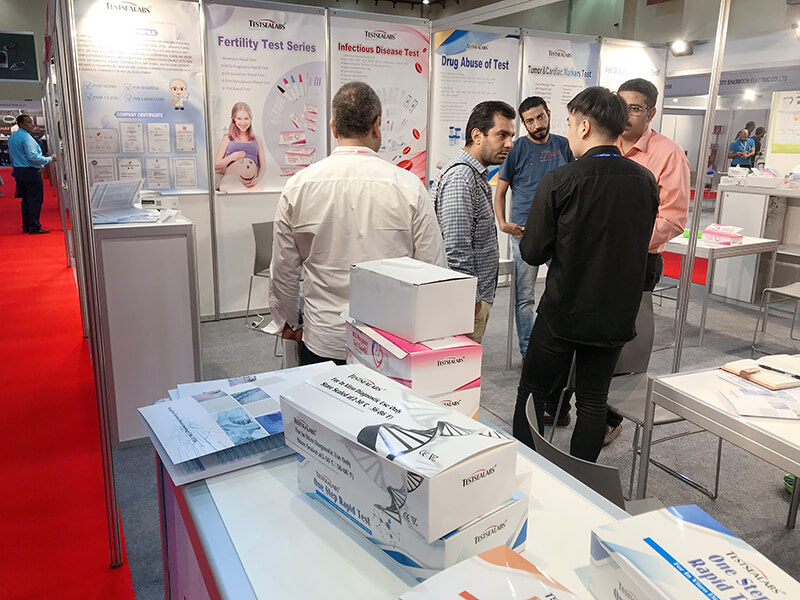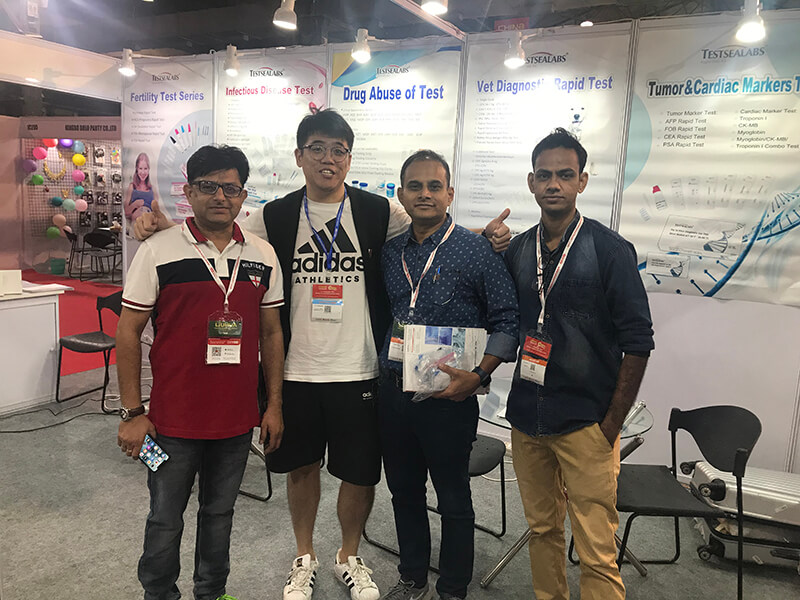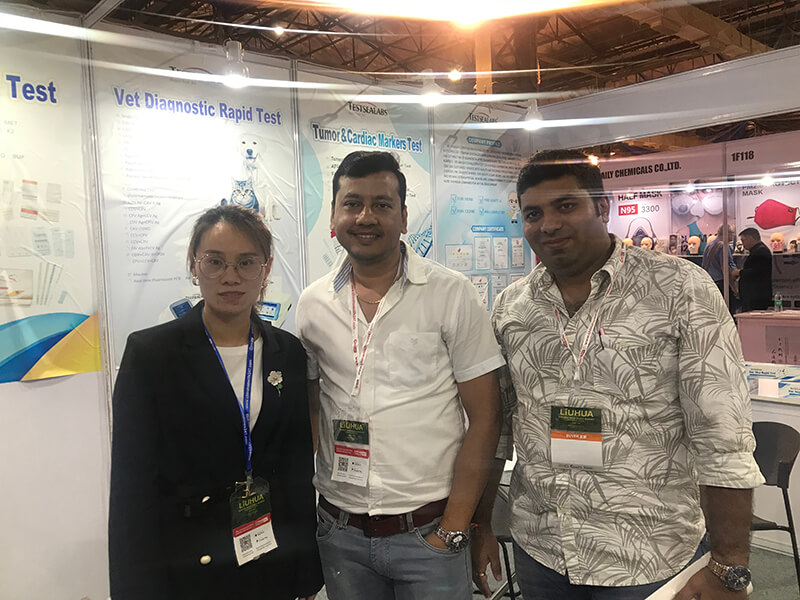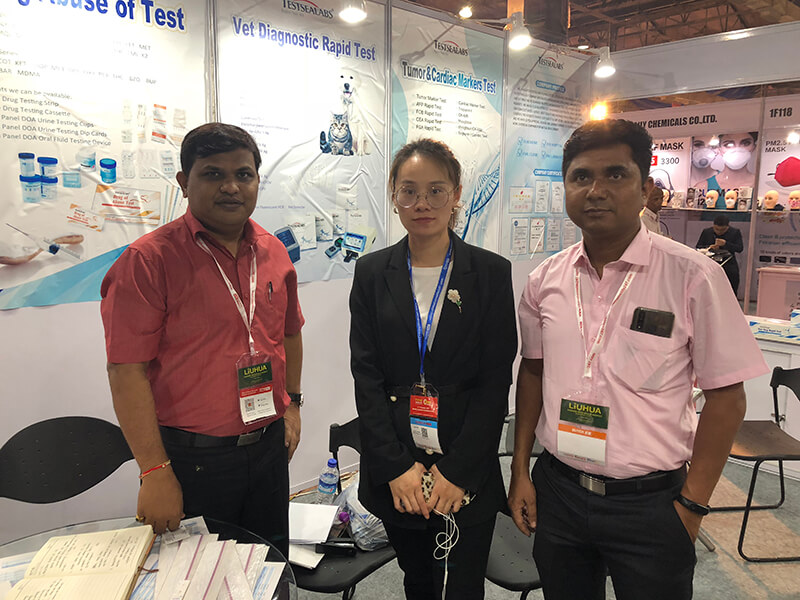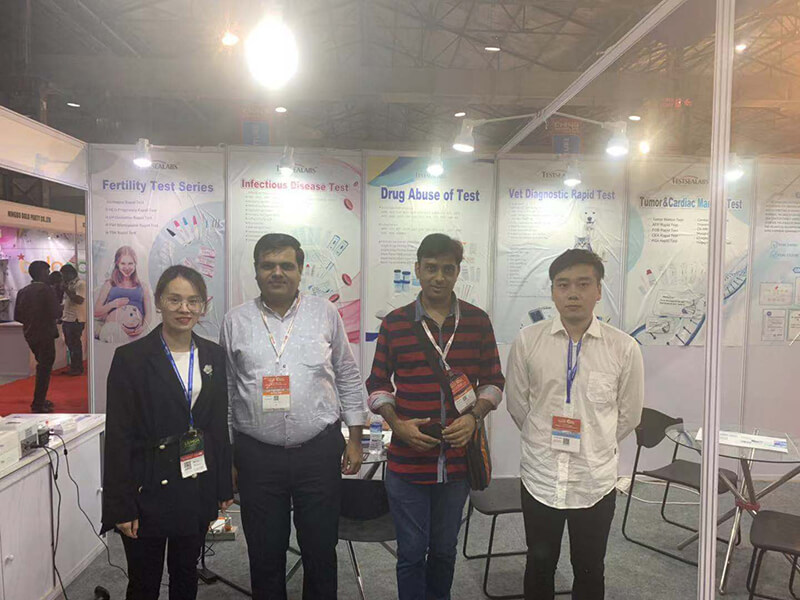 Nos, Hangzhou Testsea Sinica Co, Ltd est a professio biotechnology comitatu specialized ieiunium-crescentis in researching, developing, et faciens ex distribuendi, provectus est in vitro Diagnostic (IVD) Andreae Vesalii test rhoncus et.
Nostra facilitas est GMP, ISO9001 et habemus CE certificati ISO13458 FDA probarentur. Nos autem operam ad magis vultus deinceps ad transmarinis turmas in progressionem mutua.
Nos producendum ubertatem test, infectiones morbis probat, medicinae probat tandem abutere, cardiac probat size: smaller; isque probat, cibum et animalis salutem et morbo probat probat, praeter nostri notam TESTSEALABS sunt bene notae in utroque domesticis et transmarinis fora. Qualis enable nos ad optimus aequis accipere pretium domesticis L% de participat.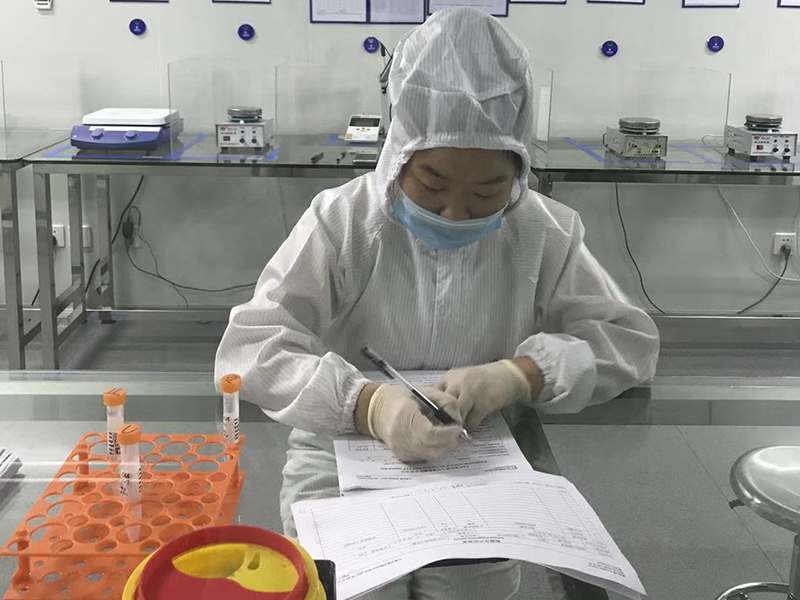 1.Prepare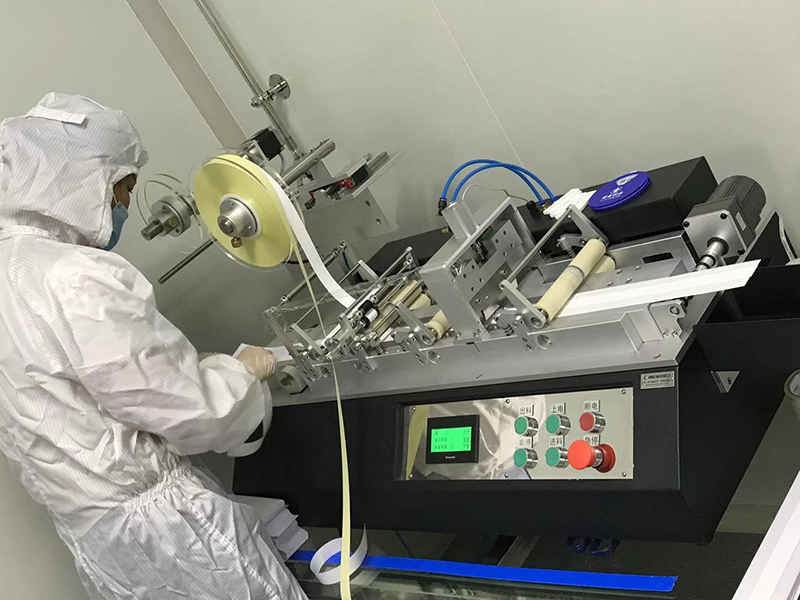 2.Cover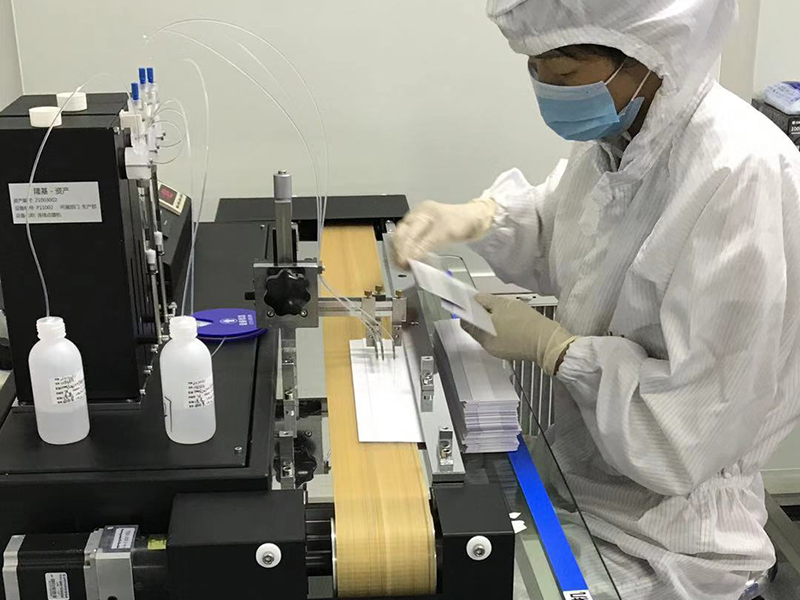 3.Cross membranam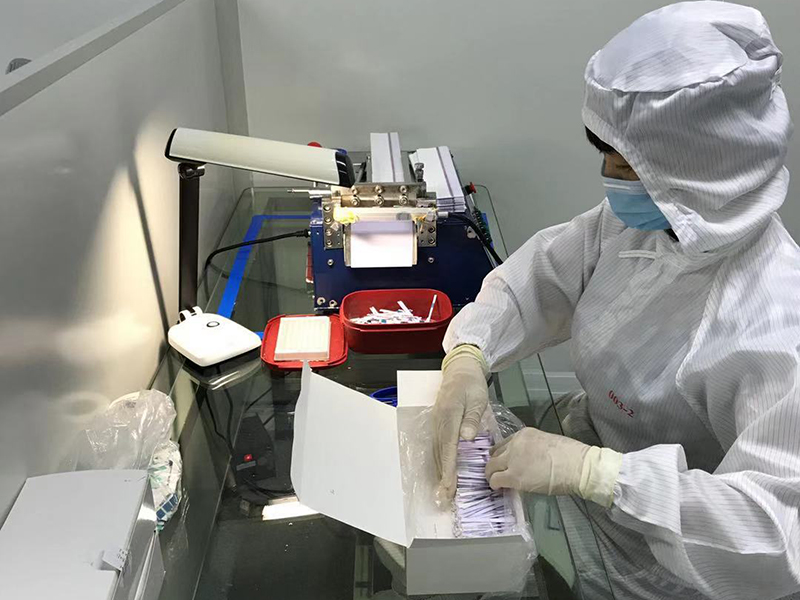 4.Cut habena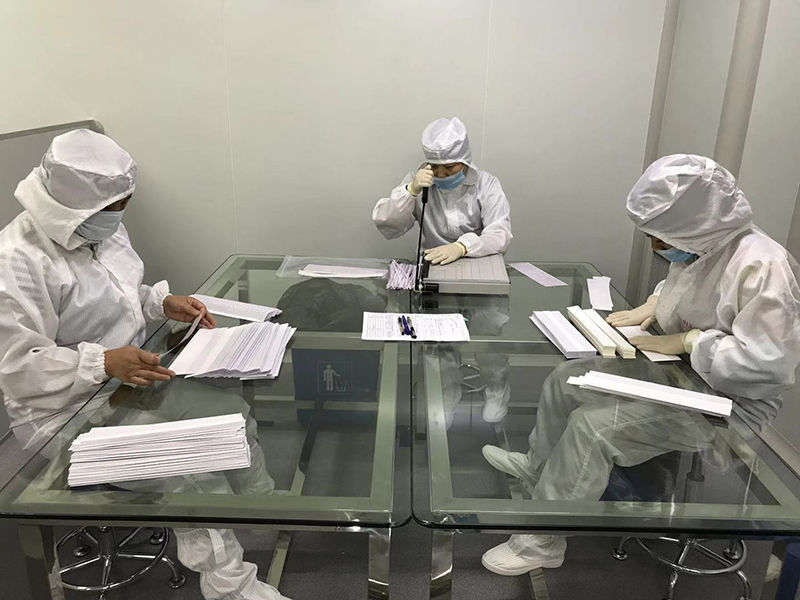 5.Assembly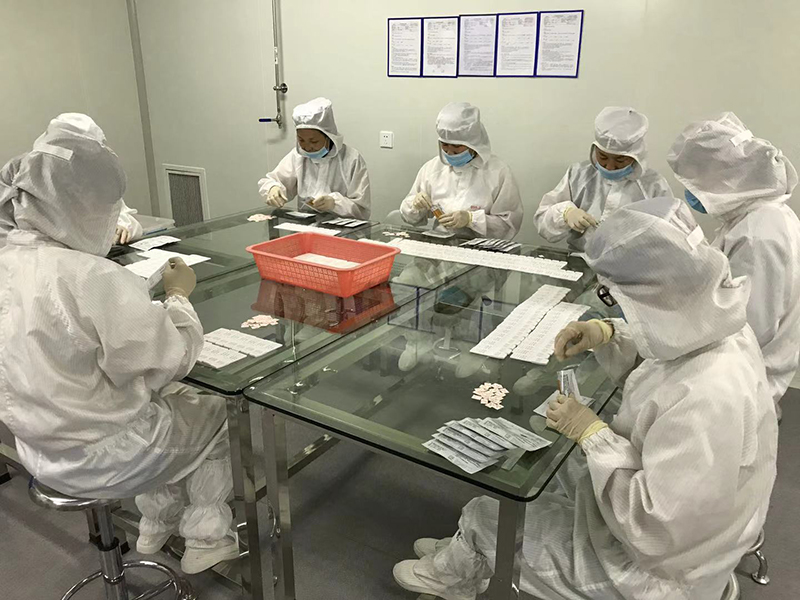 6.Pack in manticis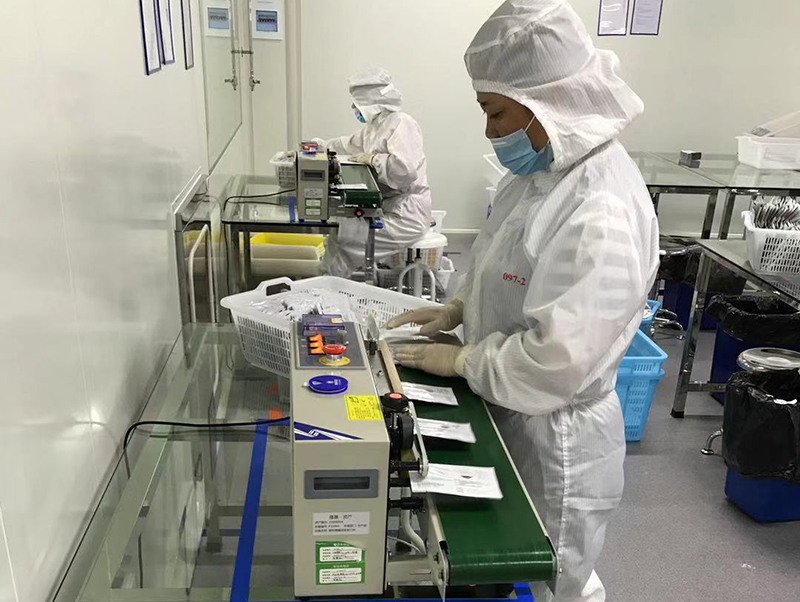 7.Seal in manticis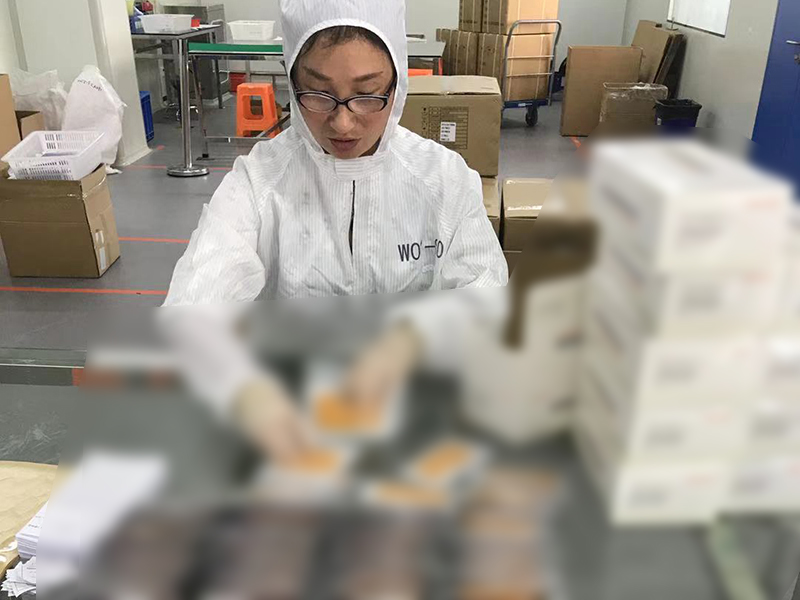 8.Pack arca archa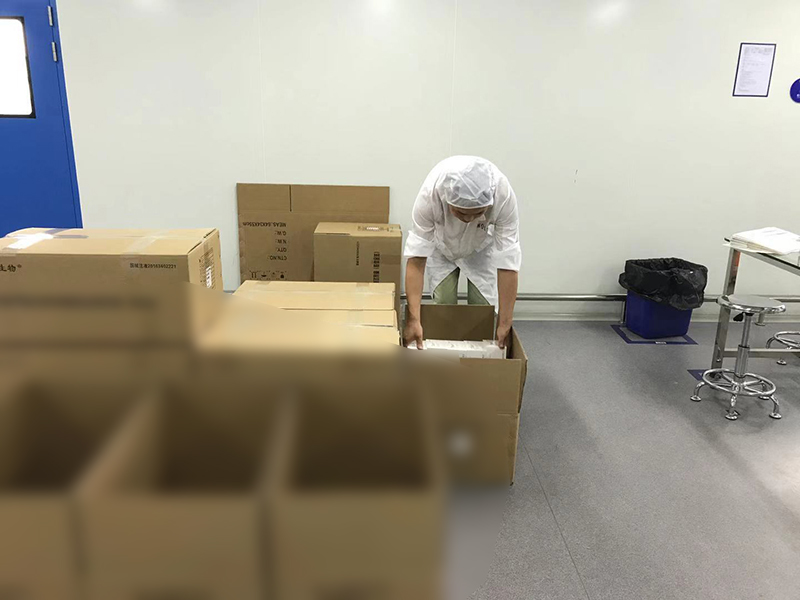 9.Encasement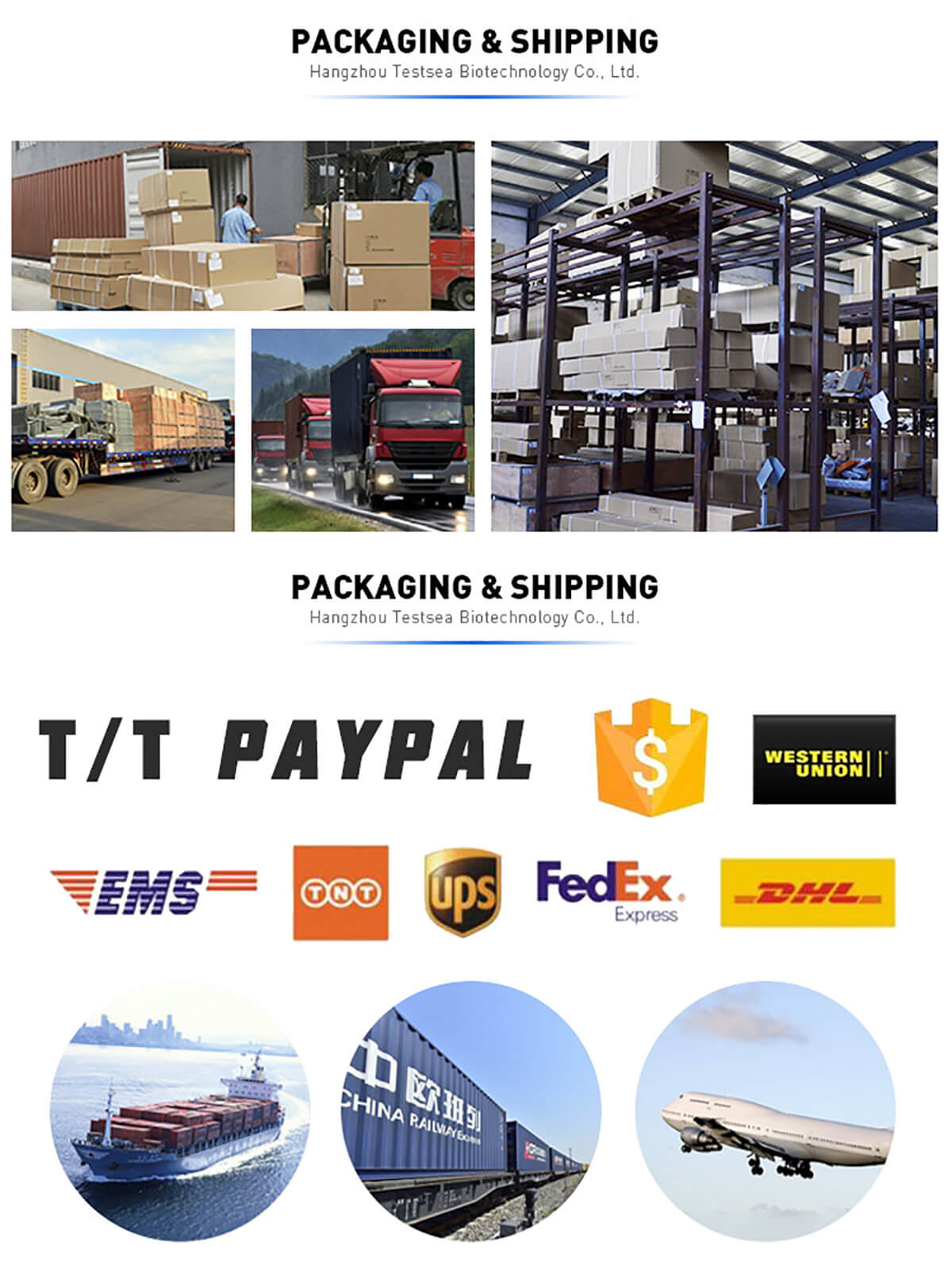 ---
---
Send your message to us:
Dimitte nobis scribere Read more