Hangzhou Testsea Biotechnology Co., Ltd. strictly Manufacturing in accordance with EN ISO 1348: 2016 quality management system, and have a matured system on qualification requirements for our supply chain partners.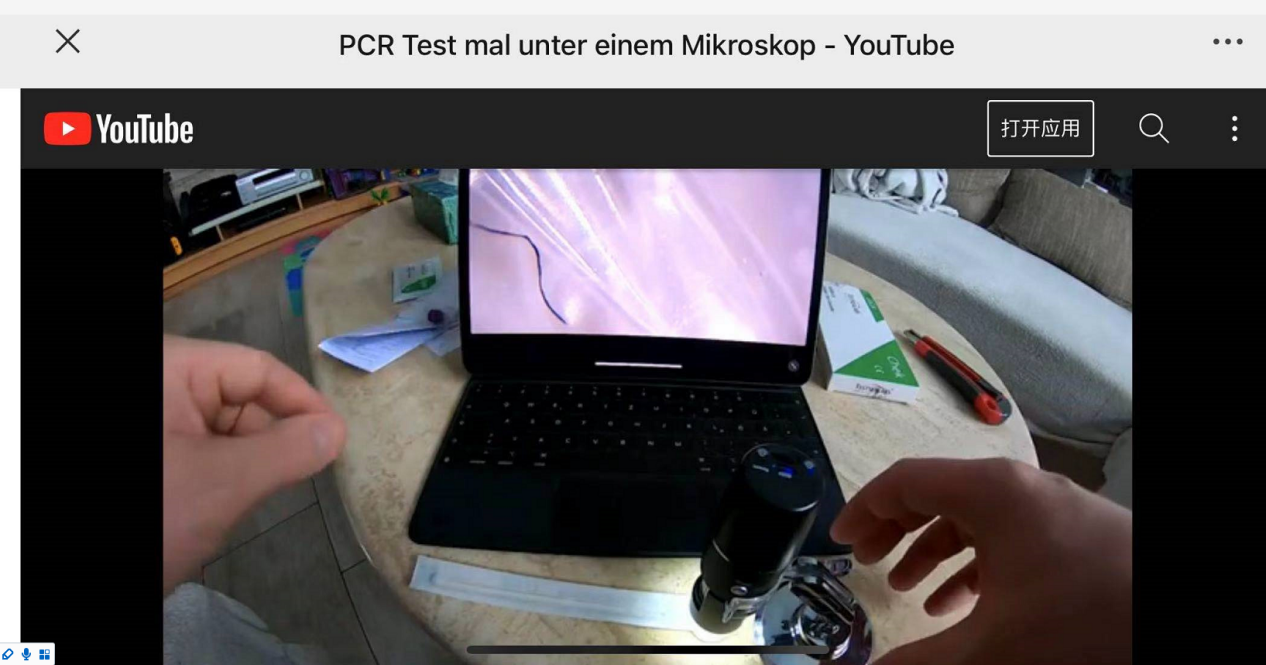 The collection swabs used in this video are from CITOTEST Labware Manufactureing Co.,Ltd , we once strictly review this supplier's certifications and relevant reports of swabs , The supplier has passed audits of the qualify system by TUV Rheinland LGA products Gmbh and obtained the certification of ISO13485:2016 as attached ,and their swabs are all sterilized and not harmful to humans, we did not find any problems on verification of the whole procurement process and inspection reports. But in November , we have ended the purchase from this suppler because of BREXIT(EU Representative was a UK company which no longer qualified to be EU REP after BREXIT). Now our new swab supplier is Jiangsu Changfeng Medical Industry Co.,Ltd, After January 2021, the sampling cotton swabs of our products will be provided by named supplier and due diligence was done to all relevant standards and certifications.
Hangzhou Testsea Biotechnology Co., Ltd will always provide best quality products and services to our customers.
Hereby declare
Hangzhou Testsea Biotechnology Co., Ltd.
   26.March,2021
---
Post time: Mar-30-2021