Marketing statement for covid-19 test
To whom it may concern:
We, Hangzhou Testsea Biotechnology Co., Ltd. (Address: Building 6 north, No. 8-2 Keji Road, Yuhang District, 311121 Hangzhou, Zhejiang Province, People's Republic Of China)
We hereby declare that any act of selling the covid-19 test card on the Internet is an unauthorized illegal act,our products strictly comply with the scope of use required by Chinese laws, comply with the CE standard certification of the European Union, and follow the usage specification of PEUA, and have never been authorized to be sold to individuals for personal use.
If any distributor is found selling the product or selling it to a private person on the Internet, we will cancel the sales right of any authorized distributor. Meanwhile, we have the right to claim compensation for any business loss and reputation loss (including but not limited to this) caused thereby.
From now on, the distributors who have sold the products on the Internet and sold them to individuals shall stop the behavior immediately. Meanwhile, our company has clarified the sales target and use target of the products for many times. If all the problems are caused by this, it has nothing to do with our company.
Any other distributor who has been authorized by our company shall comply with the laws and regulations of the local country and shall not sell the product on the Internet or for private use.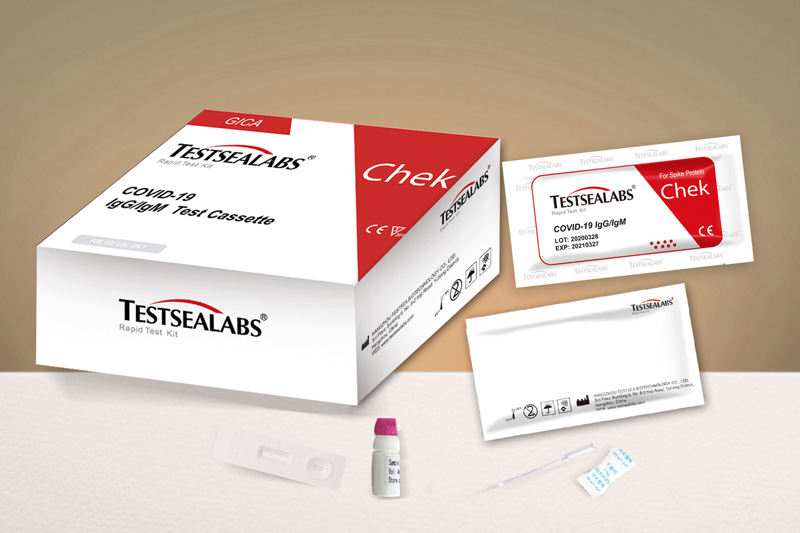 ---
Post time: May-25-2020