FOB Fecal Occult Blood Test Kit
Product Detail
Product Tags
| | |
| --- | --- |
| Model Number | TSIN101 |
| Name | FOB Fecal Occult Blood Test Kit |
| Features | High sensitivity, Simple, Easy and Accurate |
| Specimen | Feces |
| Specification | 3.0mm 4.0mm |
| Accuracy | > 99% |
| Storage | 2'C-30'C |
| Shipping | By sea/By air/TNT/Fedx/DHL |
| Instrument classification | Class II |
| Certificate | CE ISO FSC |
| Shelf life | two years |
| Type | Pathological Analysis Equipments |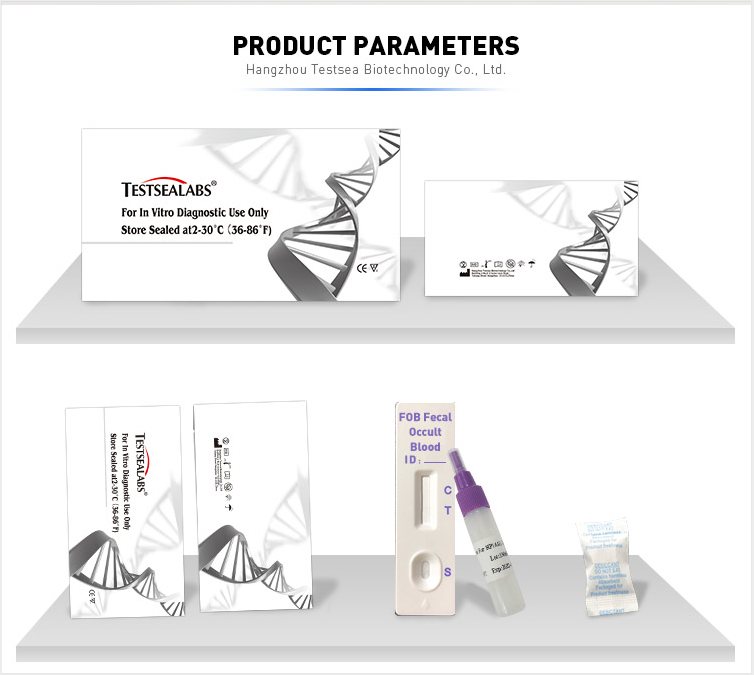 Principle of FOB Rapid Test Device
The FOB Rapid Test Device (Feces) detects human hemoglobin through visual interpretation of color development on the internal strip. Anti-human hemoglobin antibodies are immobilized on the test region of the membrane. During testing, the specimen reacts with anti-human hemoglobin antibodies conjugated to colored particles and precoated onto the sample pad of the test. The mixture then migrates through the membrane by capillary action and interacts with reagents on the membrane. If there is sufficient human hemoglobin in the specimen, a colored band will form at the test region of the membrane. The presence of this colored band indicates a positive result, while its absence indicates a negative result. The appearance of a colored band at the control region serves as a procedural control, indicating that the proper volume of specimen has been added and membrane wicking has occurred.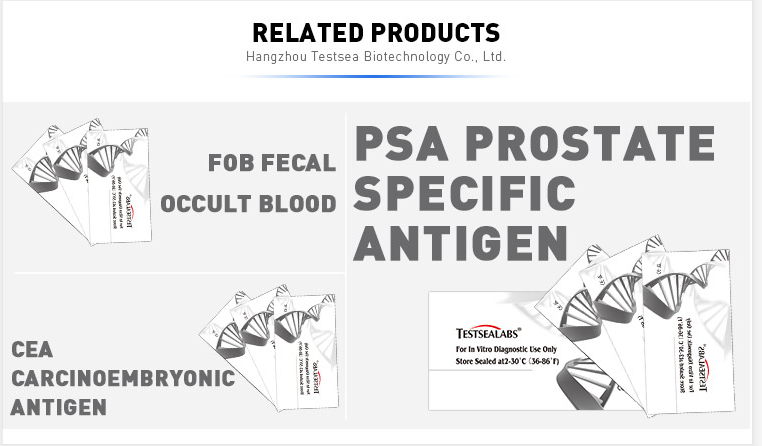 CONTENT OF THE KIT
1.Individually packed test devices
Each device contains a strip with colored conjugates and reactive reagents pre-spreaded at the corresponding regions.
2.Disposable pipettes
For adding specimens use.
3.Buffer
Phosphate buffered saline and preservative.
4.Package insert
For operation instruction.
CONTENT OF THE KIT
1.One pouch contains a test and a desiccant. The desiccant is only for storage purposes, and is not used in the test procedures.
2.One sample collector containing saline buffer.
3.Leaflet with instructions for use.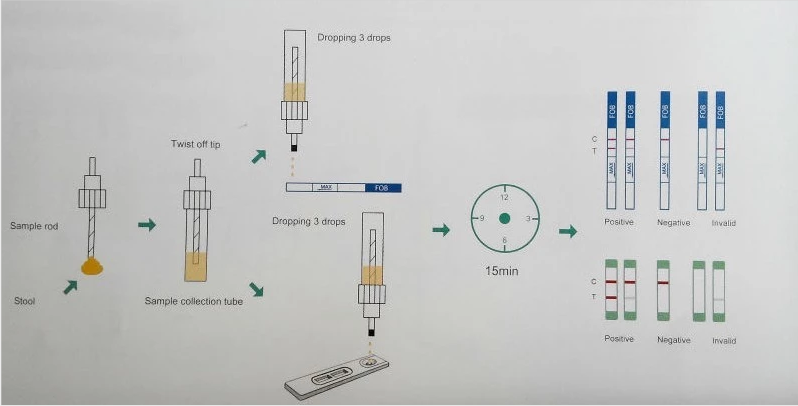 INTERPRETATION OF RESULTS
Positive (+)
Rose-pink bands are visible in both the control region and the test region. It indicates a positive result for hemoglobin antigen.
Negative (-)
A rose-pink band is visible in the control region. No color band appears in the test region. It indicates that the concentration of the hemoglobin antigen is zero or below the detection limit of the test.
Invalid
No visible band at all, or there is a visible band only in the test region but not in the control region. Repeat with a new test kit. If test still fails, please contact the distributor or the store, where you bought the product, with the lot number.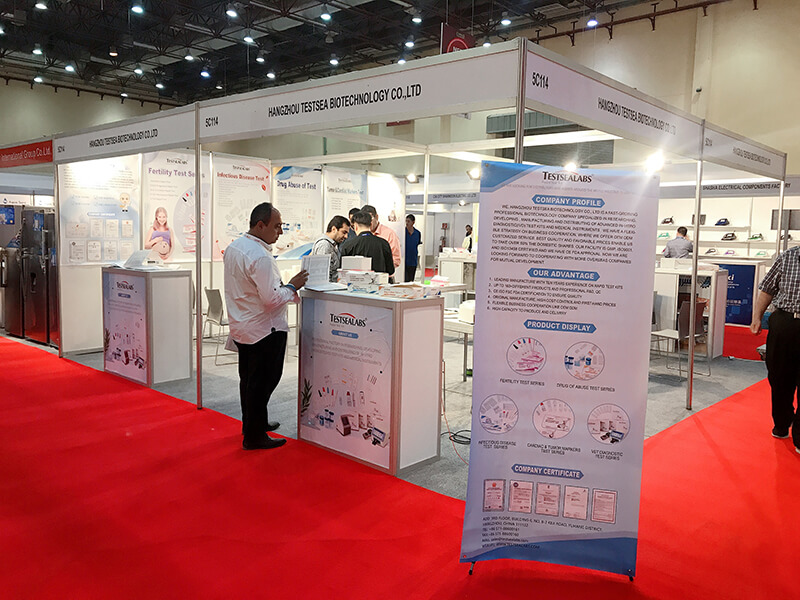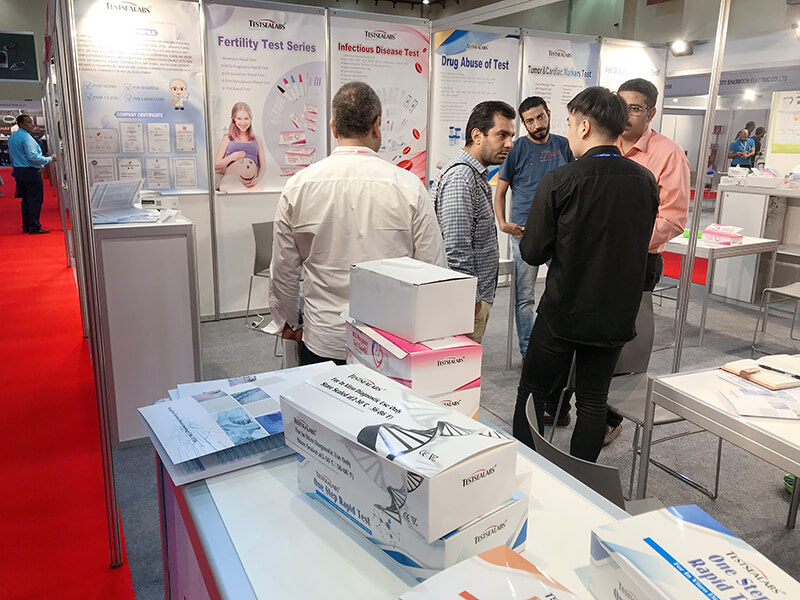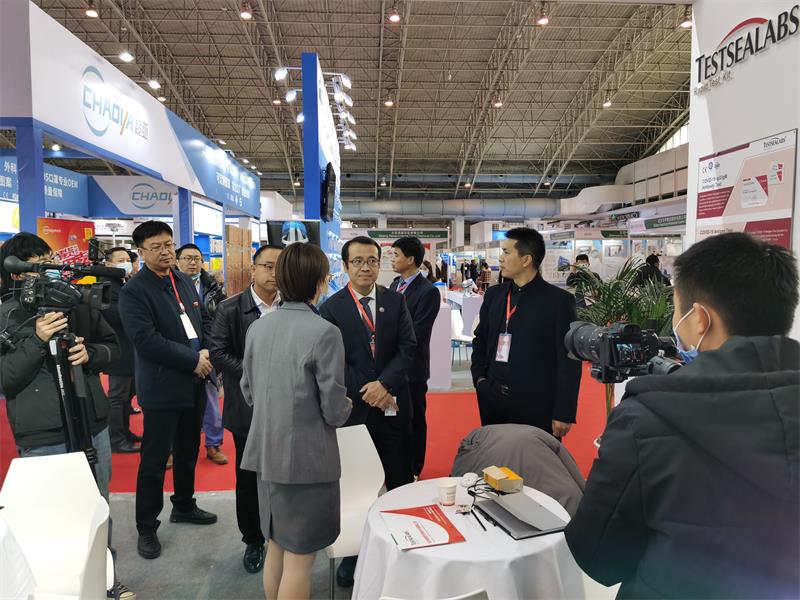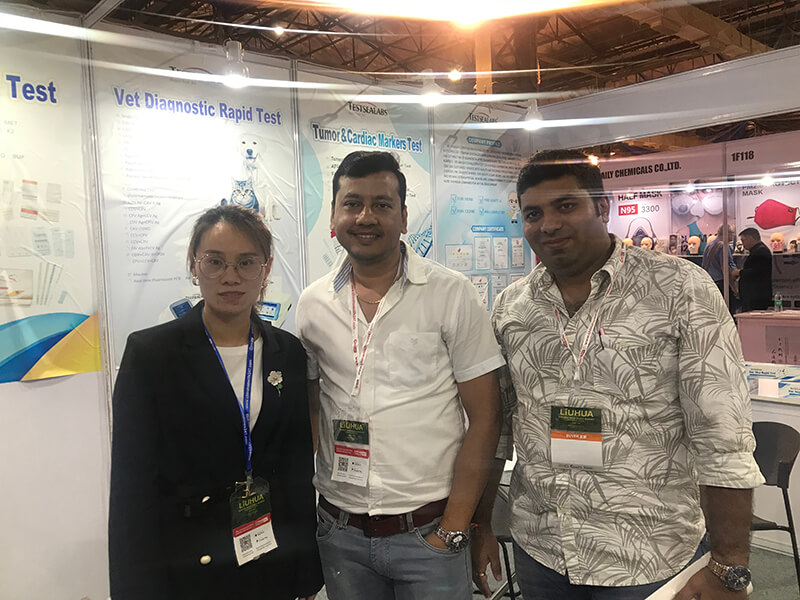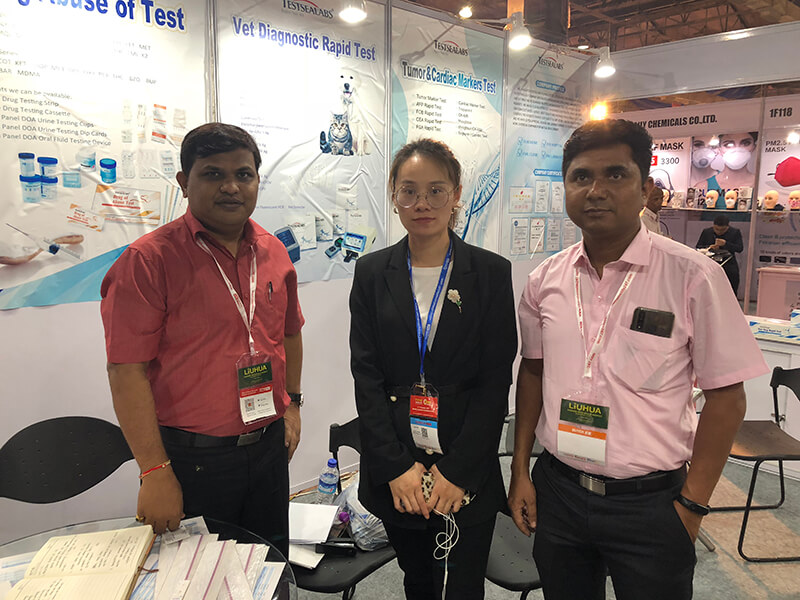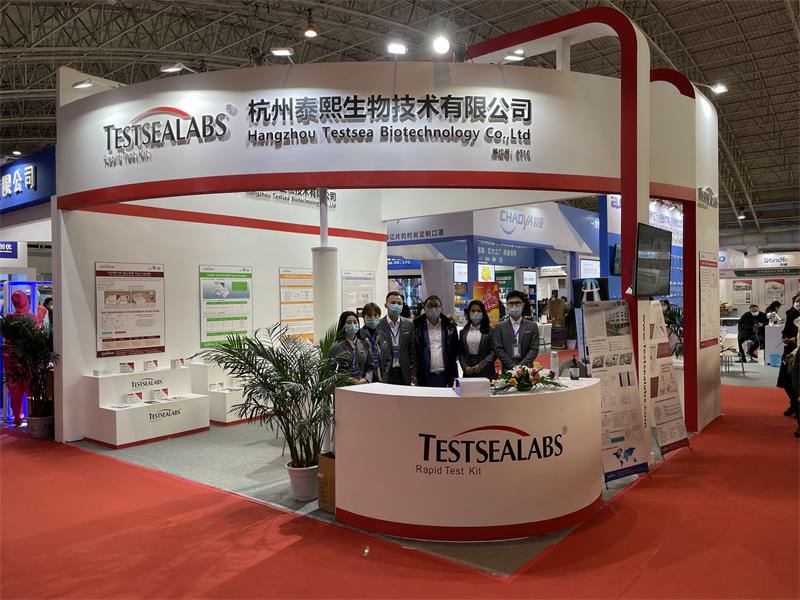 We, Hangzhou Testsea Biotechnology Co., Ltd is a fast-growing professional biotechnology company specialized in researching, developing, manufacturing and distributing of advanced in-vitro diagnostic(IVD) test kits and medical instruments.
Our facility is GMP, ISO9001, and ISO13458 certified and we have CE FDA approval. Now we are looking forward to cooperating with more overseas companies for mutual development.
We produce fertility test, infectious diseases tests, drugs abuse tests, cardiac marker tests, tumor marker tests, food and safety tests and animal disease tests, in addition, our brand TESTSEALABS have been well known in both domestic and overseas markets. Best quality and favorable prices enable us to take over 50% the domestic shares.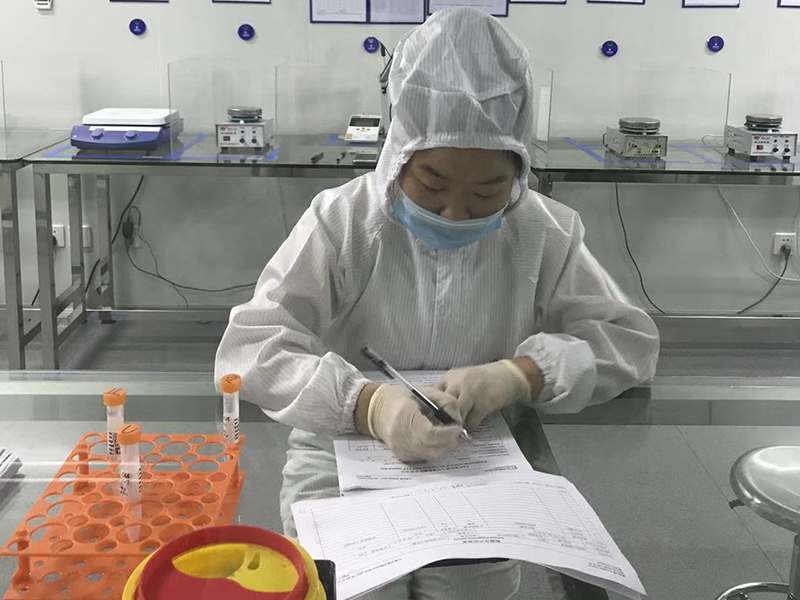 1.Prepare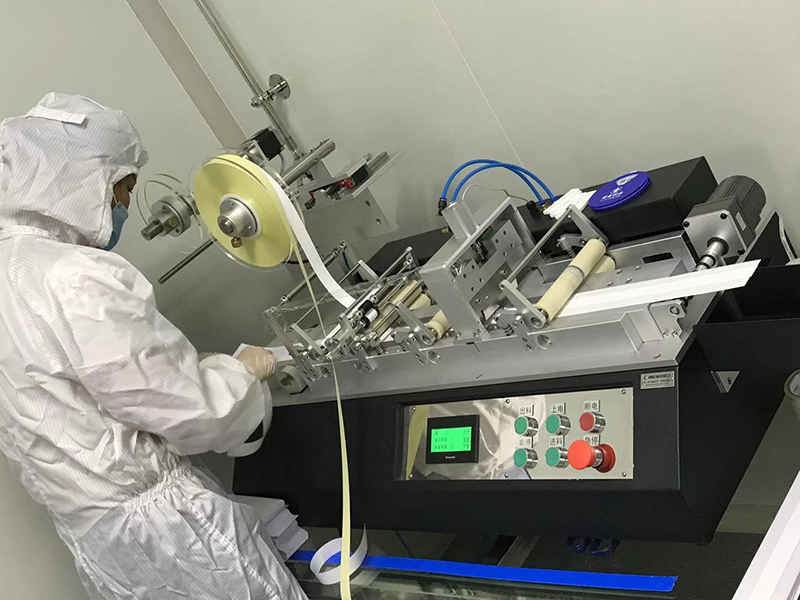 2.Cover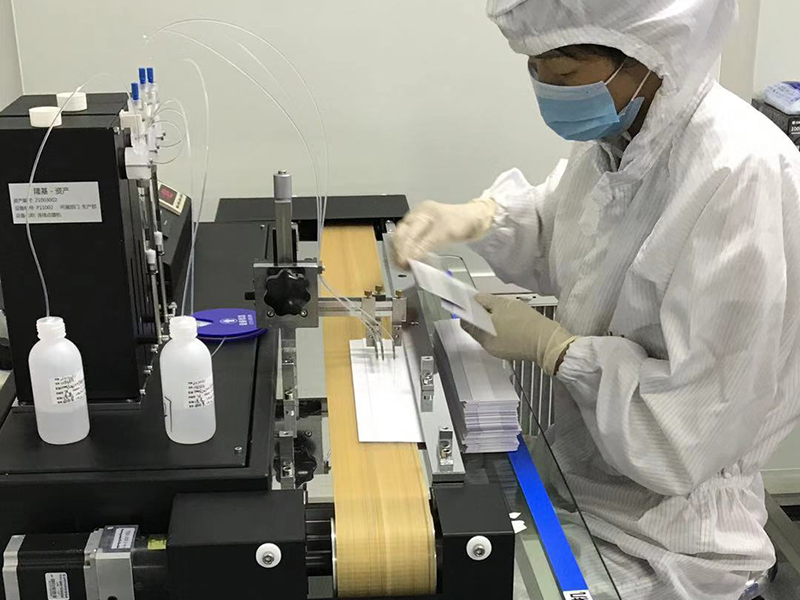 3.Cross membrane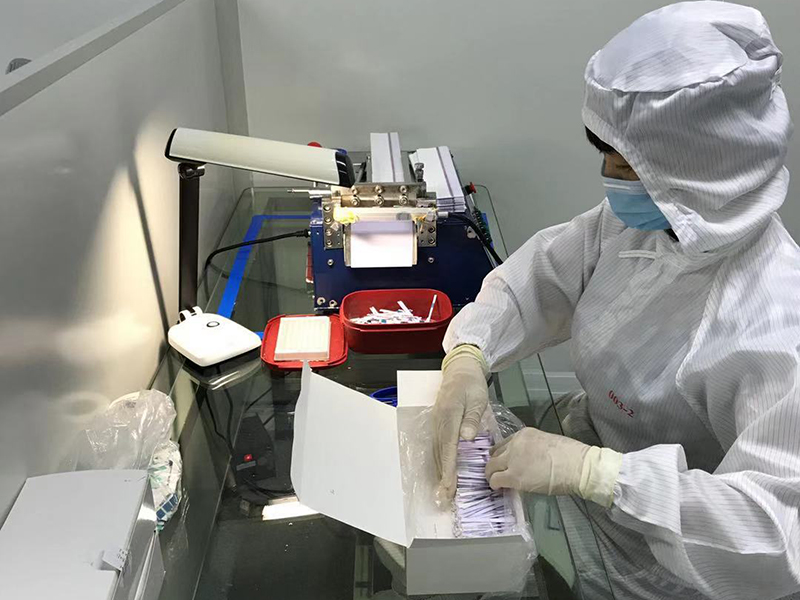 4.Cut strip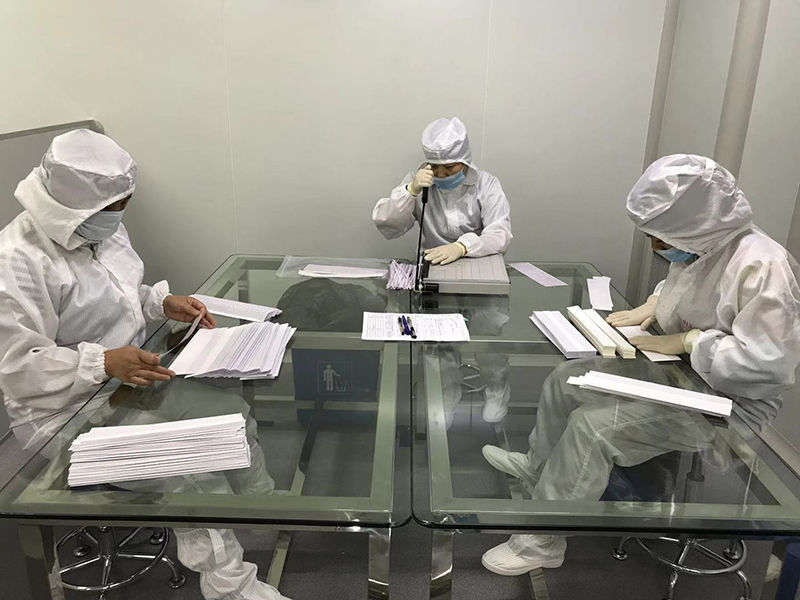 5.Assembly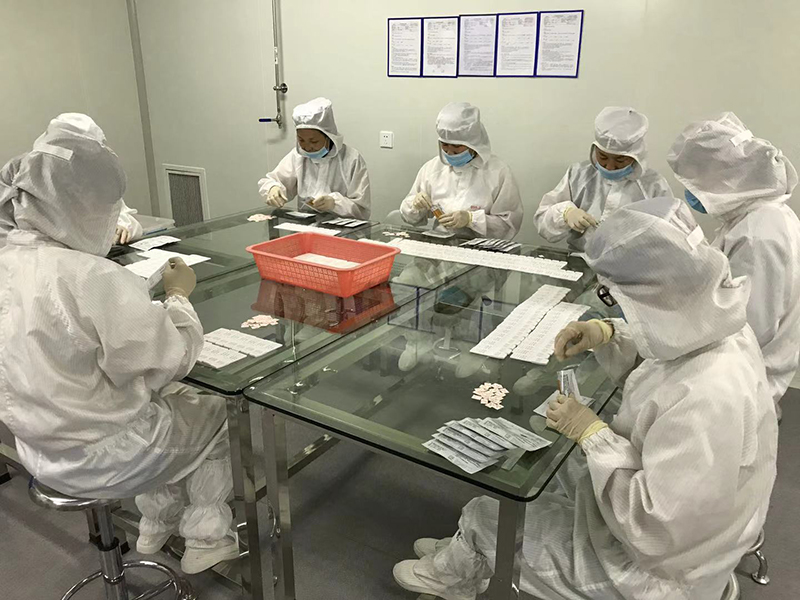 6.Pack the pouches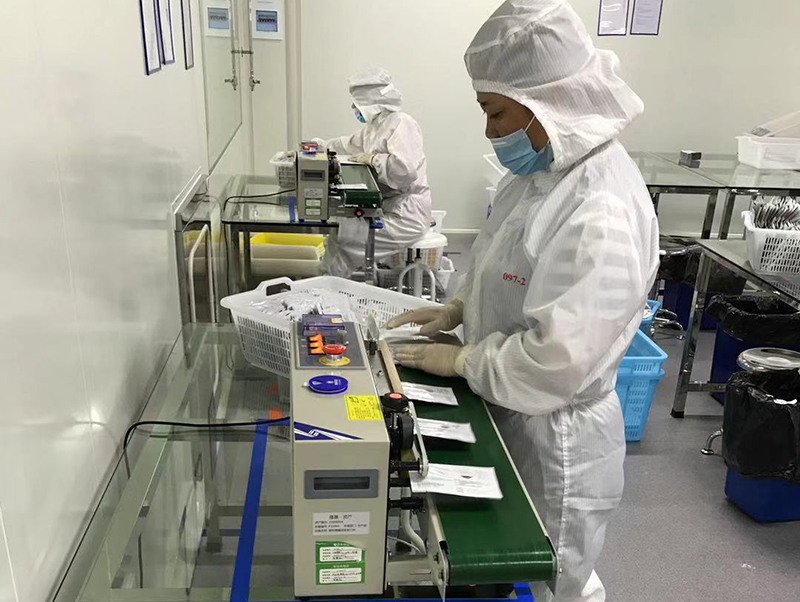 7.Seal the pouches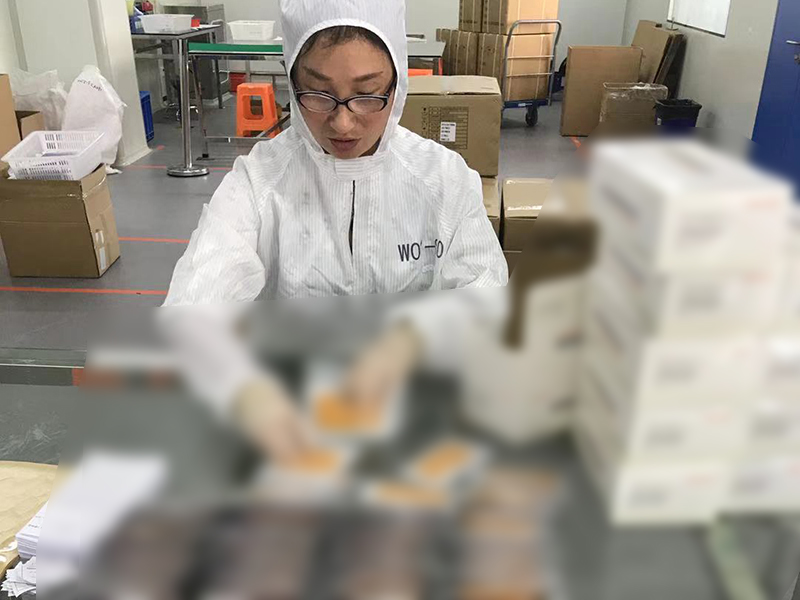 8.Pack the box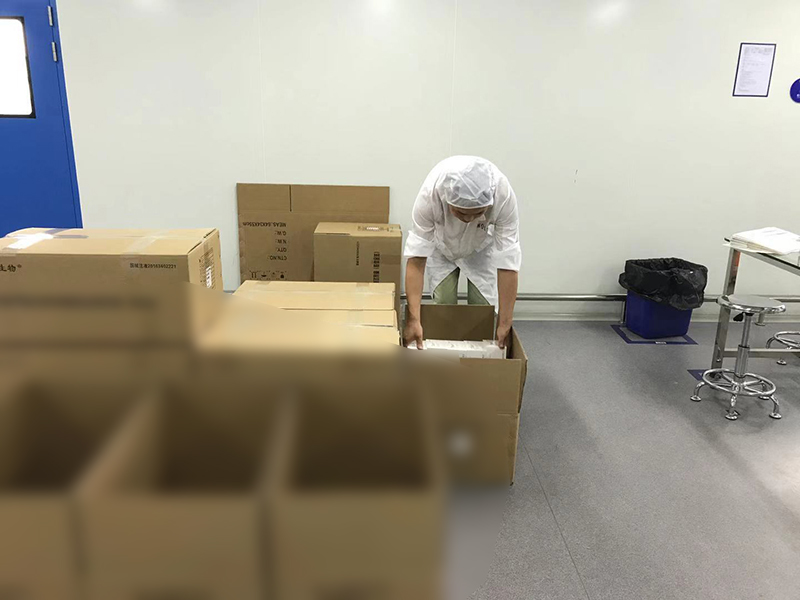 9.Encasement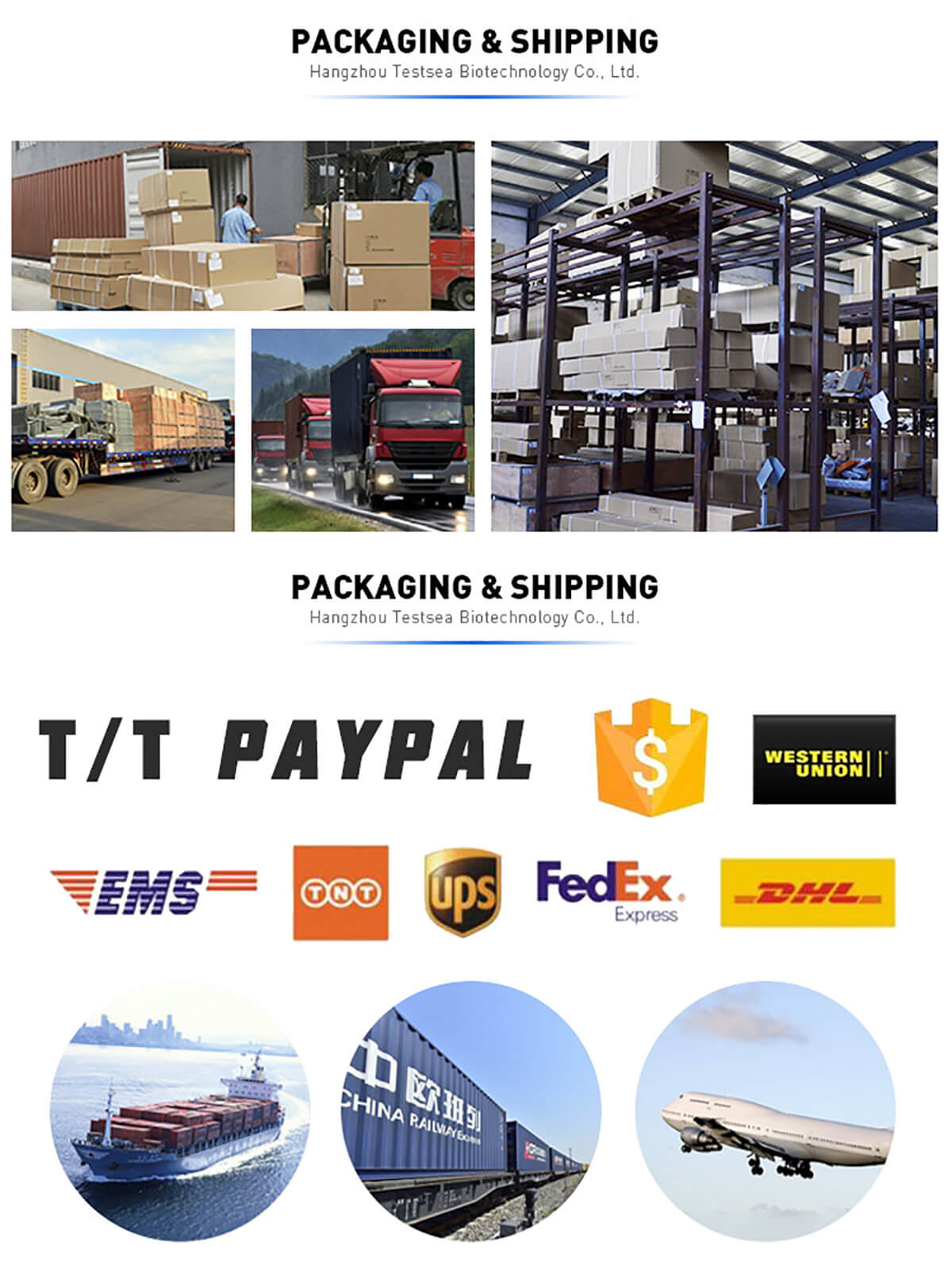 ---
Previous:
CEA Carcinoembryonic Antigen Test Kit
---
Send your message to us:
Write your message here and send it to us