Monkeypox Virus (MPV) Nucleic Acid Detection Kit
Product Detail
Product Tags
The kit is used for in vitro qualitative detection of suspected cases of Monkeypox Virus (MPV), clustered cases and other cases that need to be diagnosed for Monkeypox Virus infection.
The kit is used to detect the f3L gene of the MPV in throat swabs and nasal swab samples.
The test results of this kit are for clinical reference only and should not be used as the sole criterion for clinical diagnosis. It is recommended to conduct a comprehensive analysis of the condition based on the patient's clinical
manifestations and other laboratory tests.
| | |
| --- | --- |
| Assay type | throat swabs and nasal swab |
| Test type | Qualitative |
| Test material | PCR |
| Pack size | 48tests/1 box |
| Storage temperature | 2-30℃ |
| Shelf life | 10 months |

This kit takes the specific conserved sequence of the MPV f3L gene as the target region. The real-time fluorescence quantitative PCR technology and nucleic acid rapid release technology are used to monitor the viral nucleic acid through the change of fluorescence signal of amplification products. The detection system includes internal quality control, which is used to monitor whether there are PCR inhibitors in the samples or whether the cells in the samples are taken, which can effectively prevent the false negative situation.
The kit contains reagents for processing 48 tests or quality control, including the following components:
Reagent A
Name

Main components

Quantity

MPV detection

reagent

The reaction tube contains Mg2+,

f3L gene /Rnase P primer probe,

reaction buffer, Taq DNA enzyme.

48 tests
Reagent B
Name

Main components

Quantity

MPV

Positive Control

Containing MPV target fragment

1 tube

MPV

Negative Control

Without MPV target fragment

1 tube

DNA release reagent

The reagent contains Tris, EDTA

and Triton.

48pcs

Reconstitution reagent

DEPC treated water

5ML
Note: The components of different batch numbers cannot be used interchangeably
【Storage Conditions And Shelf Life】
1.Reagent A/B can be stored at 2-30°C, and the shelf life is 10 months.
2.Please open the test tube cover only when you are ready for the test.
3.Do not use test tubes beyond the expiration date.
4.Do not use a leaking detection tube.
【Applicable Instrument】
Suitable for Suitable for LC480 PCR analysis system, Gentier 48E Automatic PCR analysis system, ABI7500 PCR analysis system.
【Sample Requirements】
1.Applicable sample types: throat swabs samples.
2.Sampling solution: After verification, it is recommended to use normal saline or Virus preservation tube produced by Hangzhou Testsea biology for sample collection.
throat swab: wipe bilateral pharyngeal tonsils and posterior pharyngeal wall with disposable sterile sampling swab, immerse the swab into the tube containing 3mL sampling solution, discard the tail, and tighten the tube cover.
3.Sample storage and delivery: The samples to be tested should be tested as soon as possible. The transportation temperature should be kept at 2~8℃.The samples that can be tested within 24 hours can be stored at 2℃~8℃ and if the samples cannot be tested within 24 hours, it should be stored at less than or equal to -70℃ (if there is no storage condition of -70℃, it can be stored at -20℃ temporarily), avoid repeated
freezing and thawing.
4.Proper sample collection, storage, and transportation are critical to the performance of this product.
【Testing Method】
1.Sample processing and sample addition
1.1 Sample processing
After mixing the above sampling solution with samples, take 30μL of the sample into the DNA release reagent tube and mix it evenly.
1.2 Loading
Take 20μL of the reconstitution reagent and add it to the MPV detection reagent, add 5μL of the above processed sample (The positive control and negative control shall be processed in parallel with the samples), cover the tube cap, centrifuge it at 2000rpm for 10 seconds.
2. PCR amplification
2.1 Load the prepared PCR plate/tubes to the fluorescence PCR instrument, Negative control and positive control shall be set for each test.
2.2 Fluorescent channel setting:
1)Choose FAM channel for MPV detection;
2)Choose HEX/VIC channel for internal control gene detection;
3.Results analysis
Set the base line above the highest point of the negative control's fluorescent curve.
4.Quality control
4.1 Negative control:No Ct value detected in FAM、HEX/VIC channel, or Ct>40;
4.2 Positive control:In FAM、HEX/VIC channel, Ct≤40;
4.3 The above requirements should be satisfied in the same experiment, otherwise the test results are invalid and the experiment needs to be repeated.
【Cut off value】
A sample is considered as positive when: Target sequence Ct≤40, The internal control gene Ct≤40.
【Results interpretation】
Once the quality control is passed, users should check if there is an amplification curve for each sample in HEX/VIC channel, if there is and with Ct≤40, it indicated the internal control gene is successfully amplified and this particular test is valid. Users can proceed to the follow up analysis:
3.For samples with the amplification of internal control gene failed (HEX/VIC
channel, Ct>40,or no amplification curve), low Viral load or the existence of PCR inhibitor could be the reason of failure, the examination should repeated from the specimen collection;
4.For positive samples and cultured virus, the results of internal control do not affect;
For samples tested negative, the internal control needs to be tested positive otherwise the overall result is invalid and the examination needs to be repeated, starting from the specimen collection step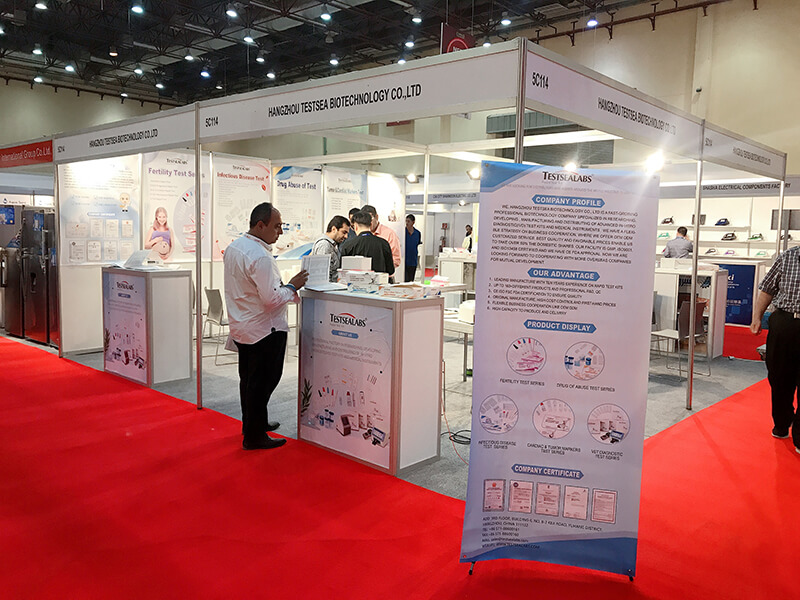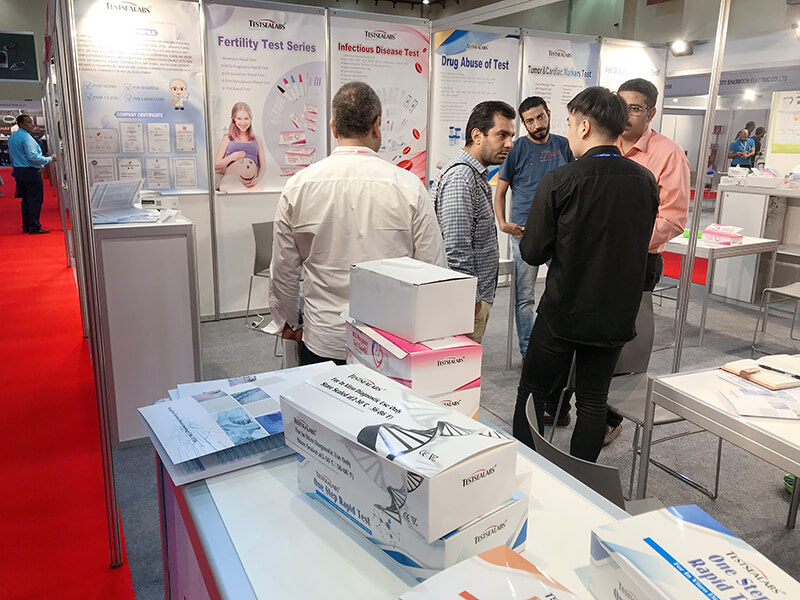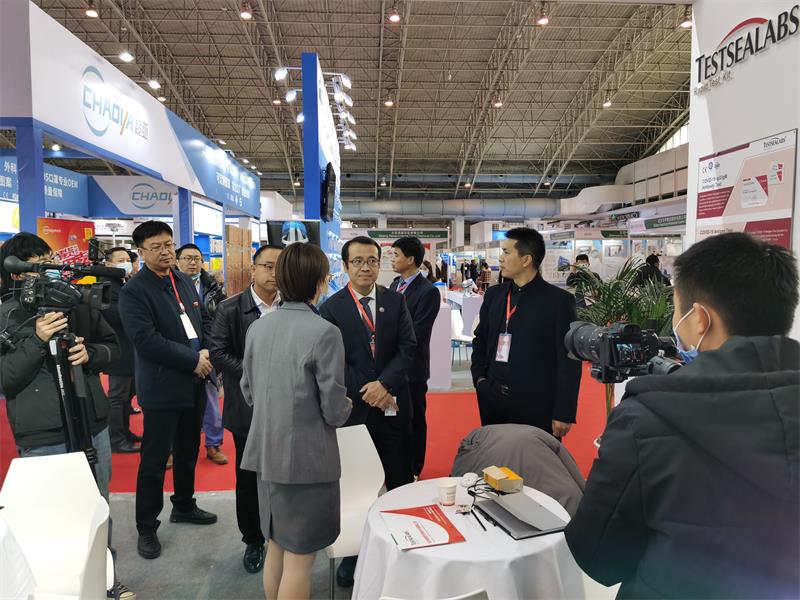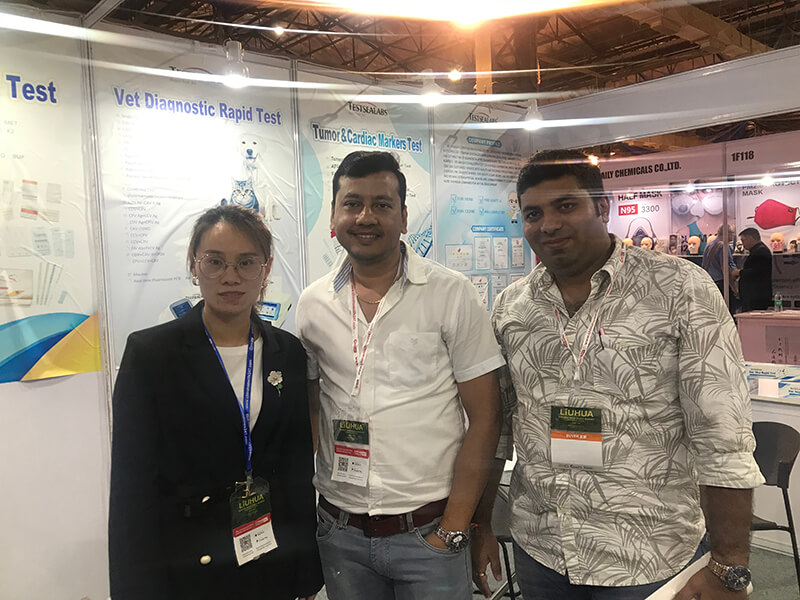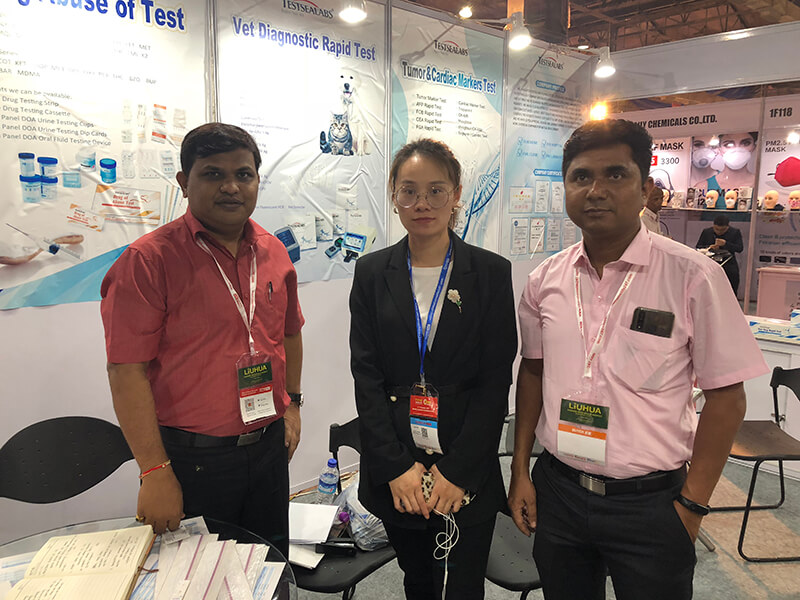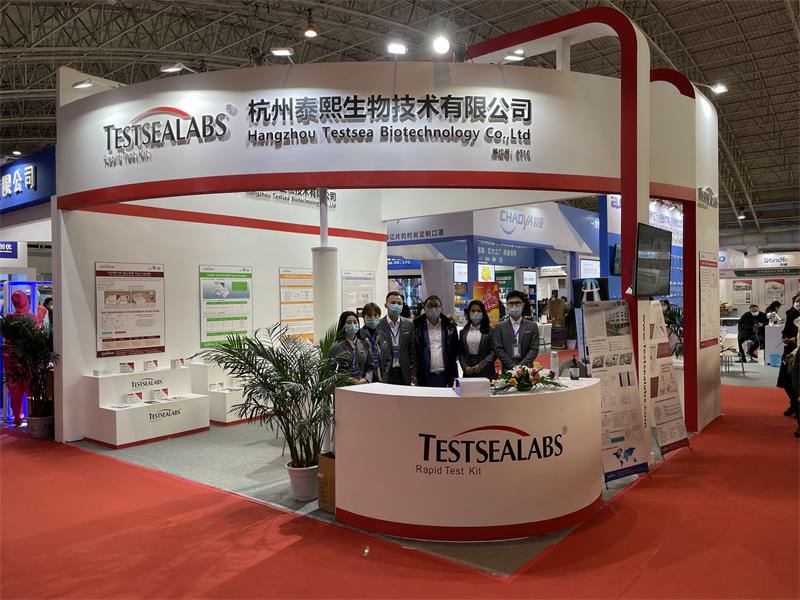 We, Hangzhou Testsea Biotechnology Co., Ltd is a fast-growing professional biotechnology company specialized in researching, developing, manufacturing and distributing of advanced in-vitro diagnostic(IVD) test kits and medical instruments.
Our facility is GMP, ISO9001, and ISO13458 certified and we have CE FDA approval. Now we are looking forward to cooperating with more overseas companies for mutual development.
We produce fertility test, infectious diseases tests, drugs abuse tests, cardiac marker tests, tumor marker tests, food and safety tests and animal disease tests, in addition, our brand TESTSEALABS have been well known in both domestic and overseas markets. Best quality and favorable prices enable us to take over 50% the domestic shares.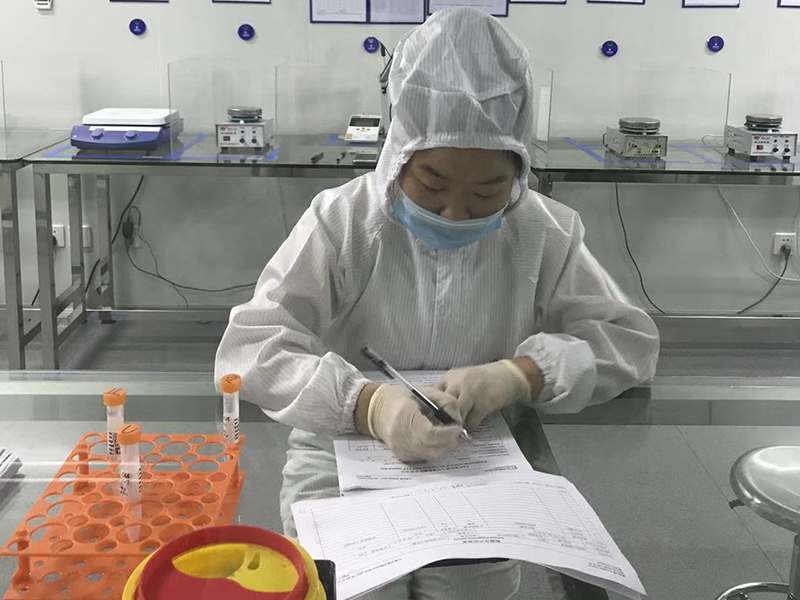 1.Prepare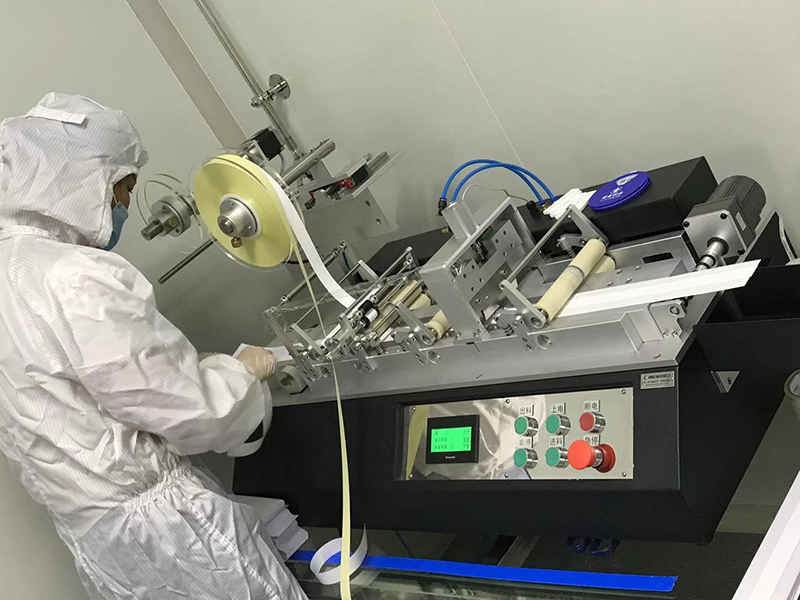 2.Cover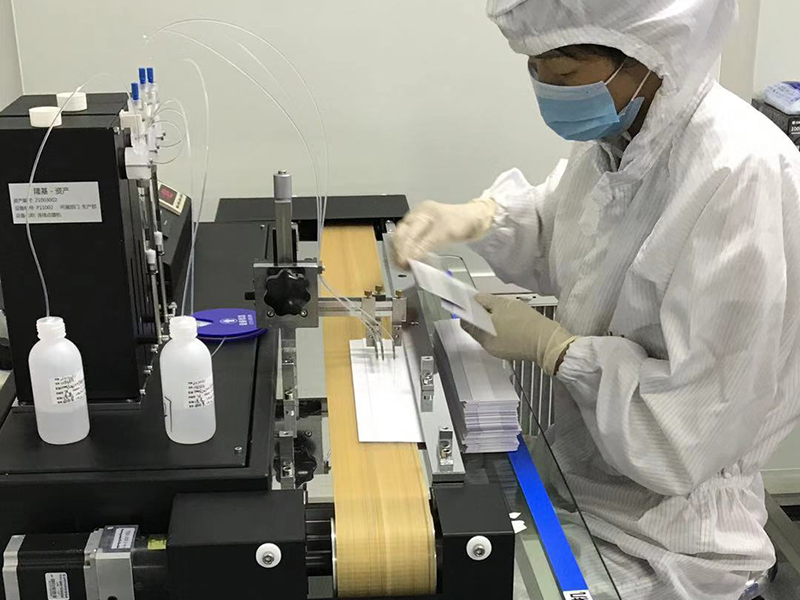 3.Cross membrane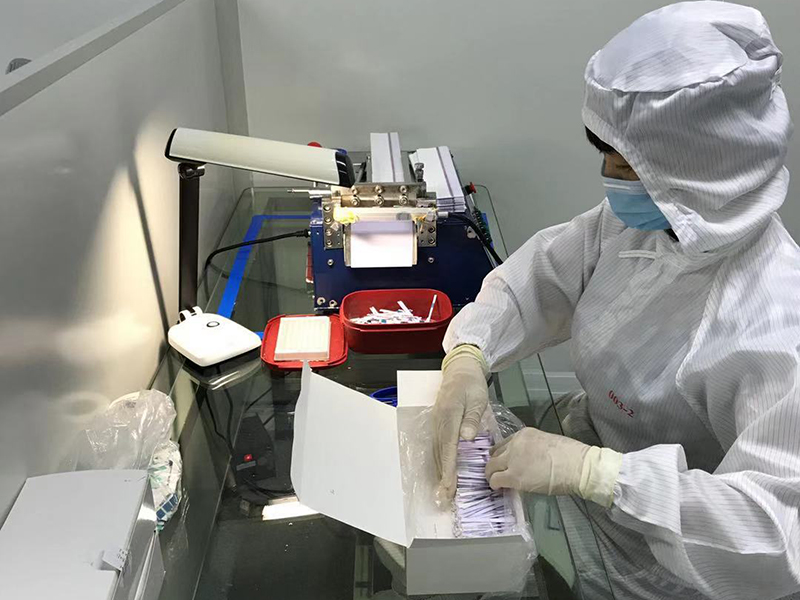 4.Cut strip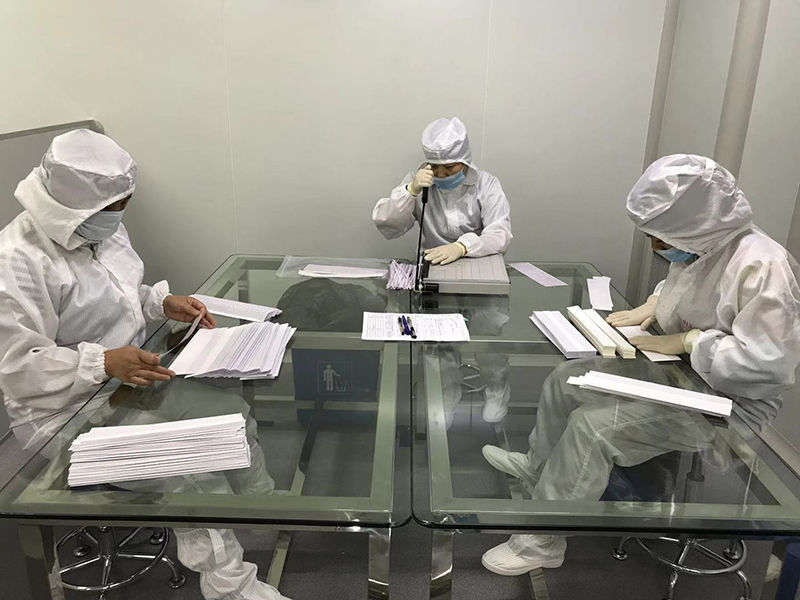 5.Assembly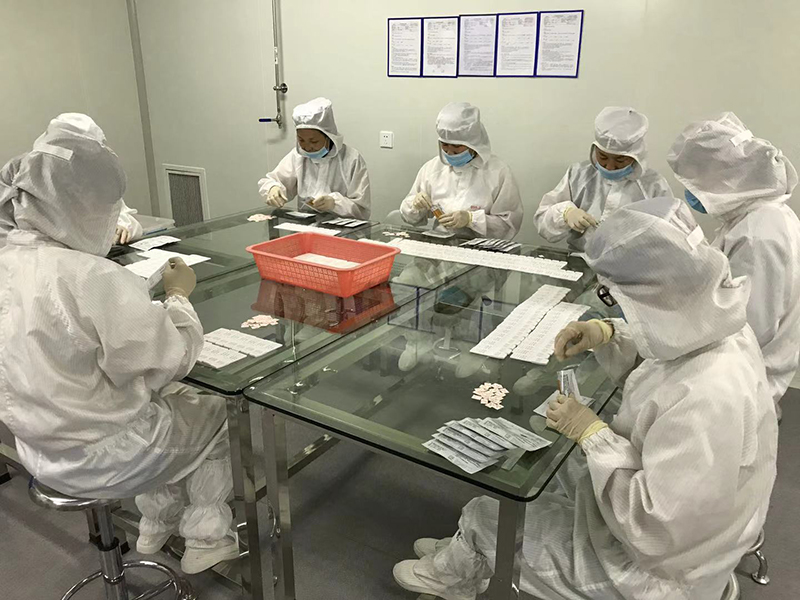 6.Pack the pouches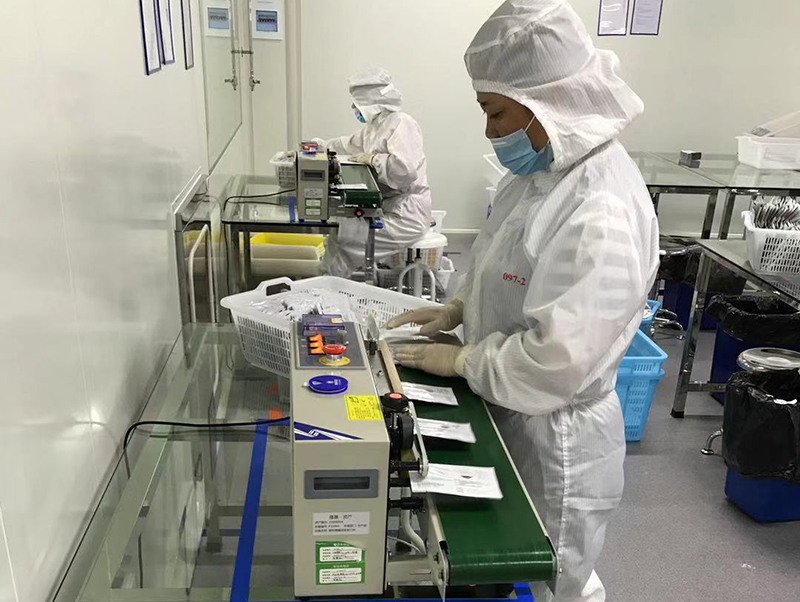 7.Seal the pouches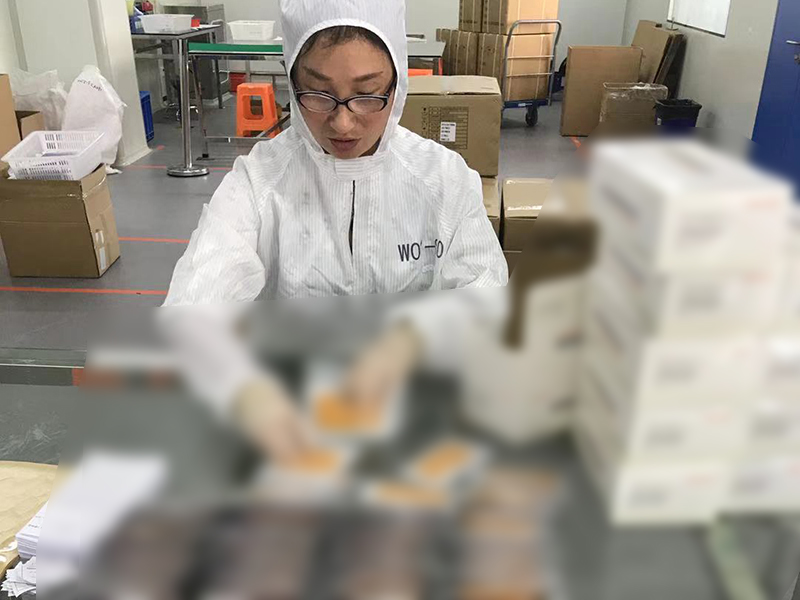 8.Pack the box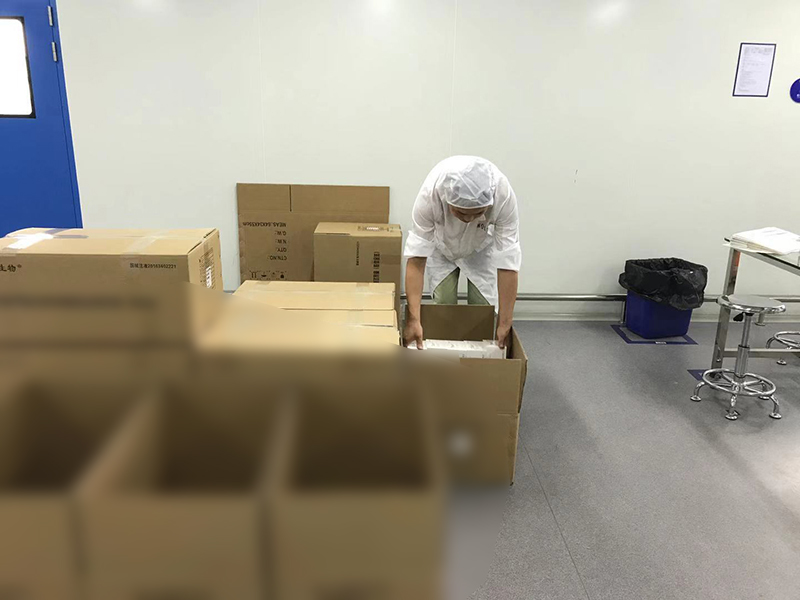 9.Encasement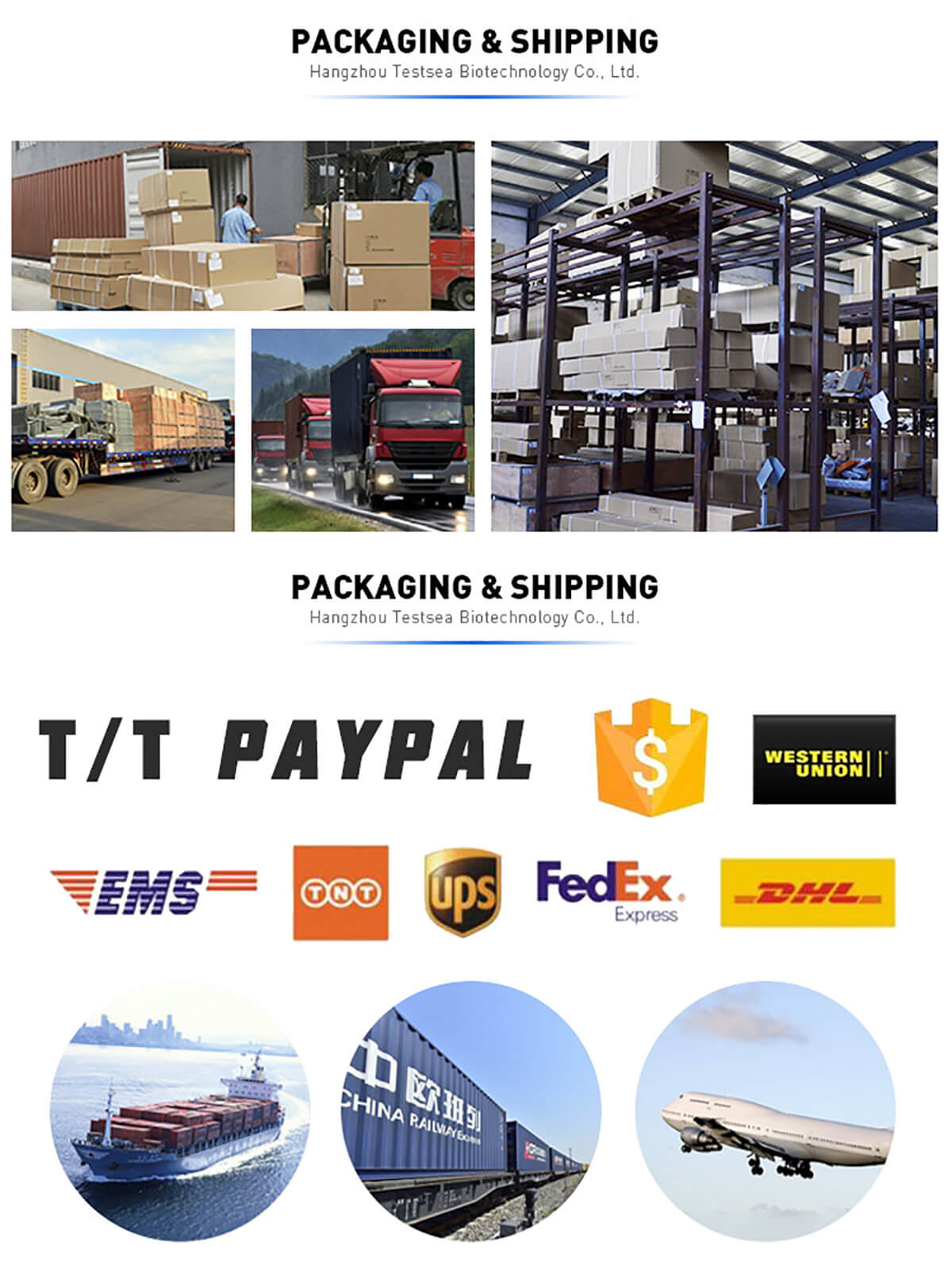 ---
---
Send your message to us:
Write your message here and send it to us