China will begin using COVID-19 antigen tests as a supplementary method to improve its early detection capability, the National Health Commission said in a notice on Friday.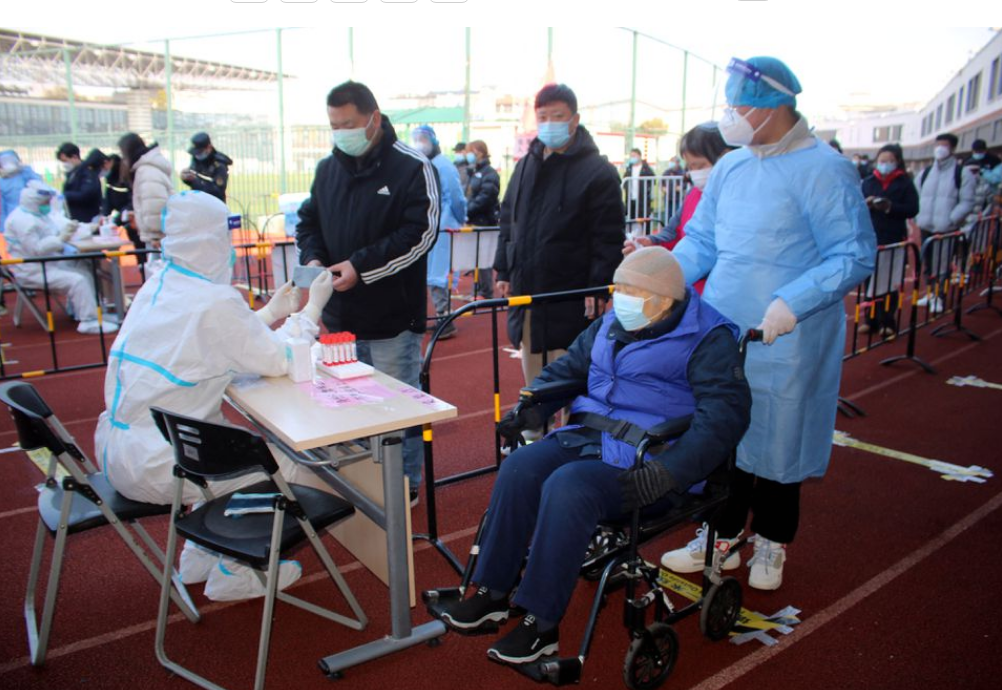 Compared to nucleic acid testing, the antigen testing kits are much cheaper and convenient. The supplementary antigen testing could help the country to deal with possible larger scales of imported cases and control the spreading rate at a very low level when the international community further reduces restrictions and later when China gradually opens up in the future.
Three categories of people will be able to take an antigen test, according to the commission. They are people who visit grassroots medical facilities after feeling suspicious respiratory symptoms or having a fever within five days; people undergoing centralized or home isolation; and residents in need of such tests due to personal reasons.
Testsealabs®COVID-19 Antigen Test Cassette including professional use and self-testing has obtained certifications of CE, MHRA, TGA, Russia Registration, white list recommendation from the Ministry of Commerce, PEI, list recommendation from BfArM and etc since Mar 2020. The products are sold worldwide, and developed business in over100 countries and regions, such as Germany, England, Australia, Russia, Thailand, Spain and etc.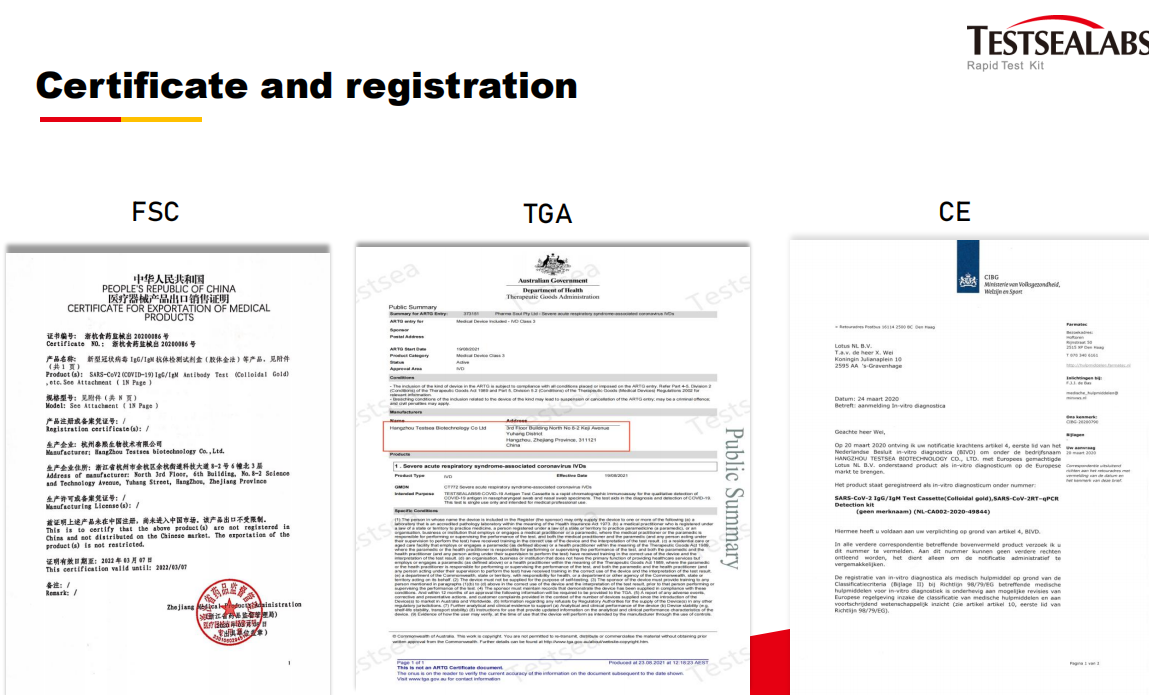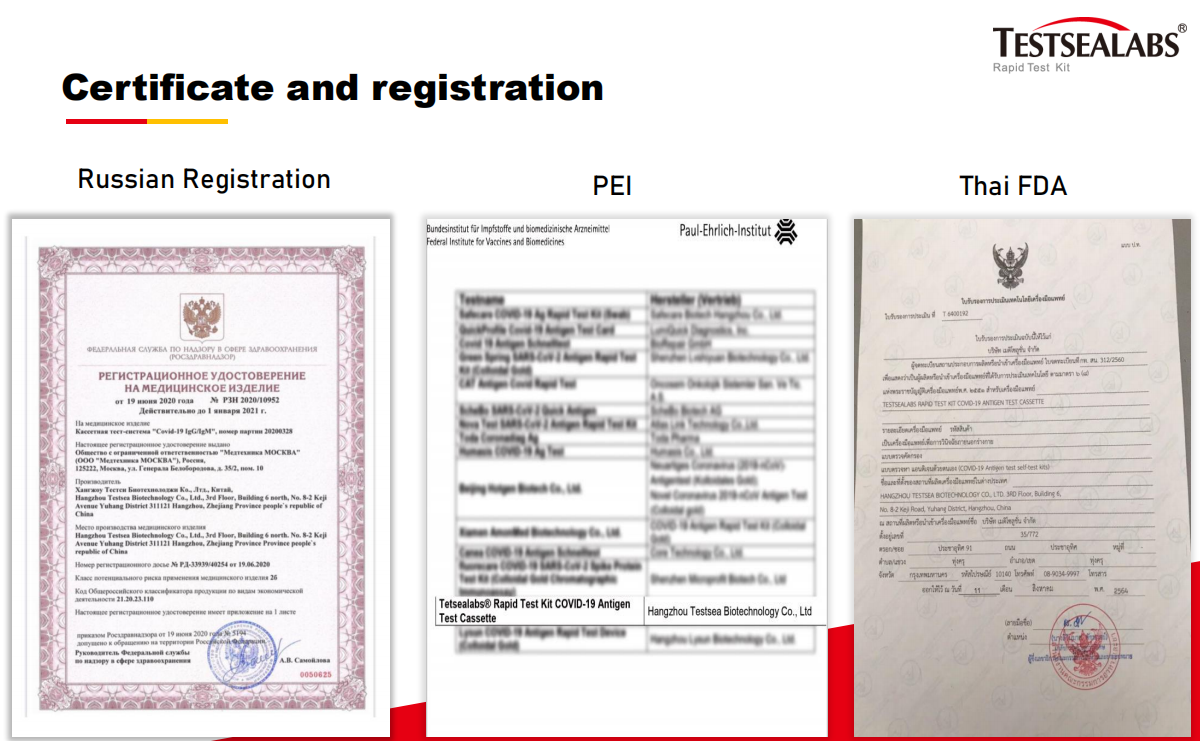 ---
Post time: Mar-17-2022