Canine Coronavirus Antigen Test
Product Detail
Product Tags
The Canine Coronavirus Antigen Rapid Test is a highly sensitive and specific test for the detection of the CCV antigens in canine feces. The test delivers speed, simplicity and Test quality at a price point significantly lower than other brands.
| | |
| --- | --- |
| Product Name | CCV Ag test cassette |
| Brand Name | Testsealabs |
| Place of Origin | Hangzhou Zhejiang, China |
| Size | 3.0mm/4.0mm |
| Format | Cassette |
| Specimen | Feces |
| Accuracy | Over 99% |
| Certificate | CE/ISO/FDA |
| Read Time | 10min |
| Warranty | Room temperature 24 months |
| OEM | Available |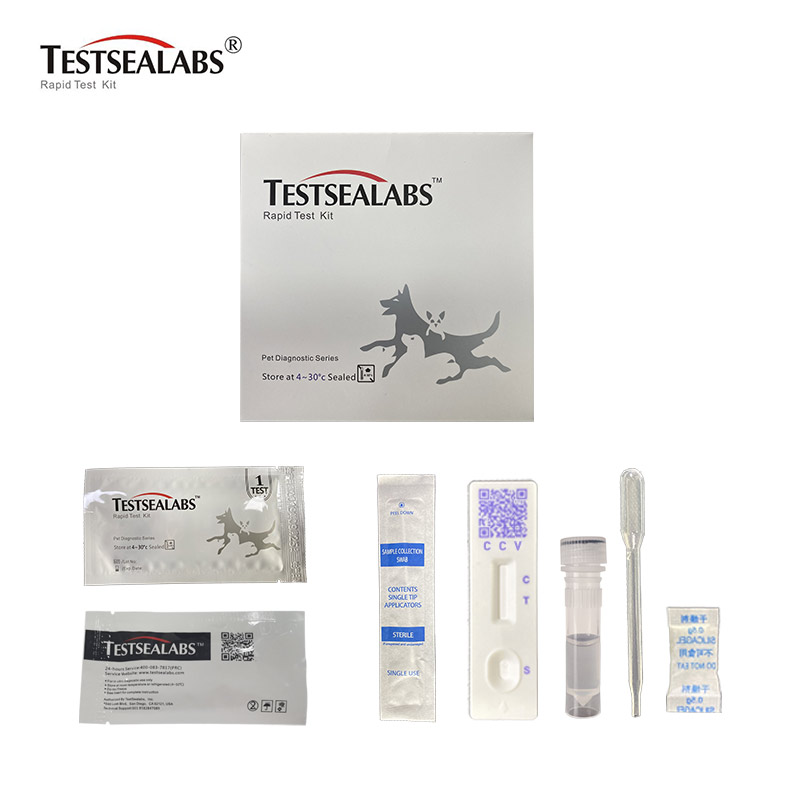 • Materials Provided
1.Test Cassette   2.Droppers  3.Buffer  4.Swap  5.Package Insert
• Materials Required But Not Provided
Timer 2. Specimen collection containers  3.Centrifuge (for plasma only)  4.Lancets (for fingerstick thole blood only)  5.Heparinized capillary tubes and dispensing bulb (for fingerstick thole blood only)
| | |
| --- | --- |
| CLEAR RESULTS | The detection board is divided into two lines, and the result is clear and easy to read. |
| EASY | Learn to operate 1 minute and no equipment required. |
| QUICK CHECK | 10minutes out of results, no need to wait long. |
TEST PROCESS:
1) All reagents and samples must be at room temperature(15~30°C) before use.
2) Collect the samples.
Collect the samples using a swab. Insert the swab into the assay diluents tube and mix the swab for 10 seconds.
3) Wait for 1 minute to settle down the sample.
4) Please remove the test device from the foil pouch, and place it on a flat and dry surface.
5) Add four (4) drops of the mixed sample into the sample hole using the dropper, drop by drop vertically.
6) Start the timer. The sample will flow across the result window. If it does not appear after 1 minute, add one more drop of mixed sample to the sample hole.
7) Interpret test results at 5~10 minutes. Do not read after 20 minutes.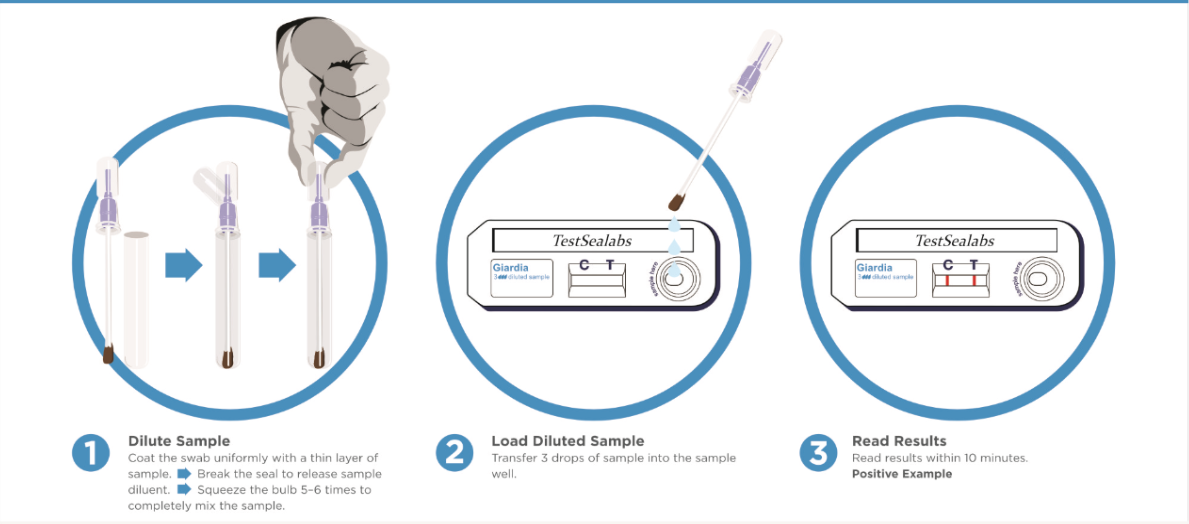 INTERPRETATION OF THE RESULTS
-Positive (+): The presence of both "C" line and zone "T" line, no matter T line is clear or vague. 
-Negative (-): Only clear C line appear. No T line. 
-Invalid: No colored line appears in C zone. No matter if T line appears.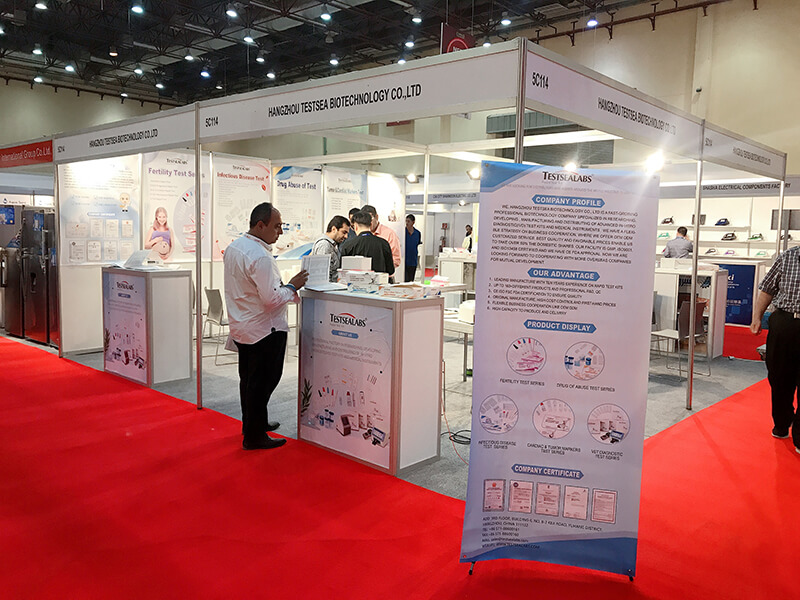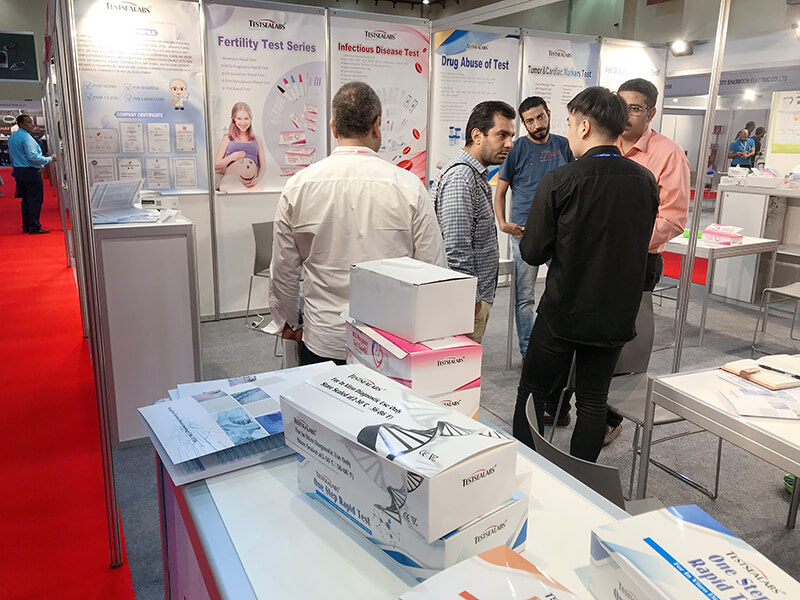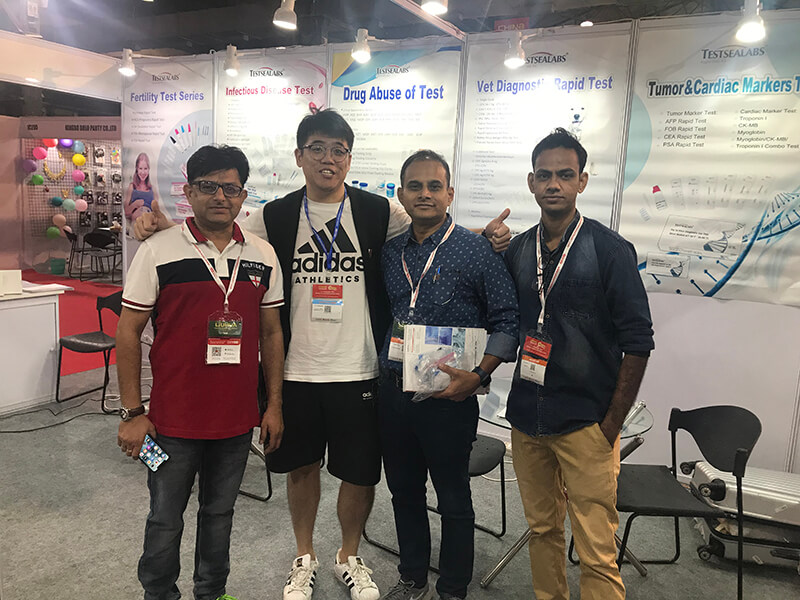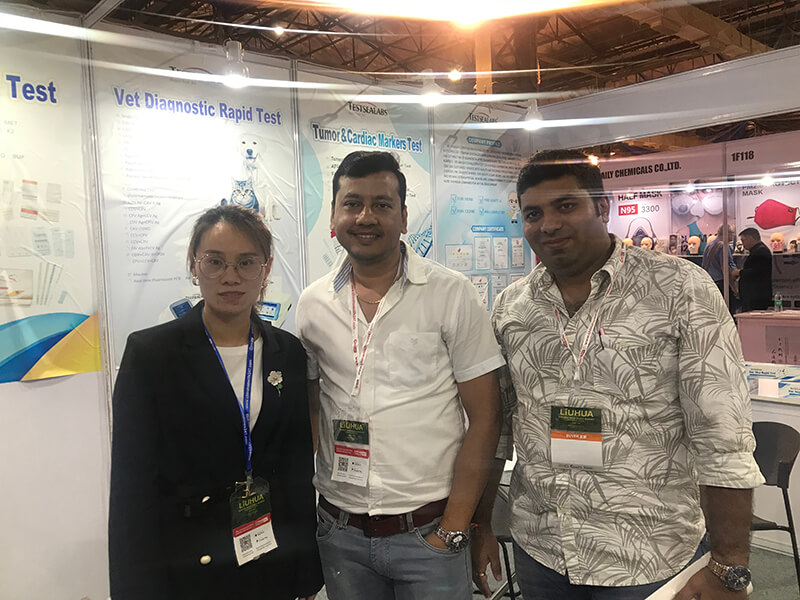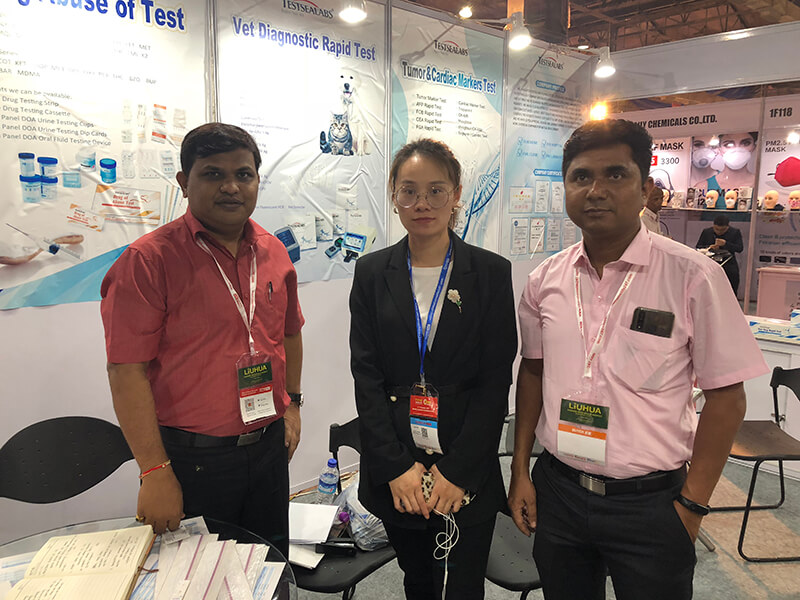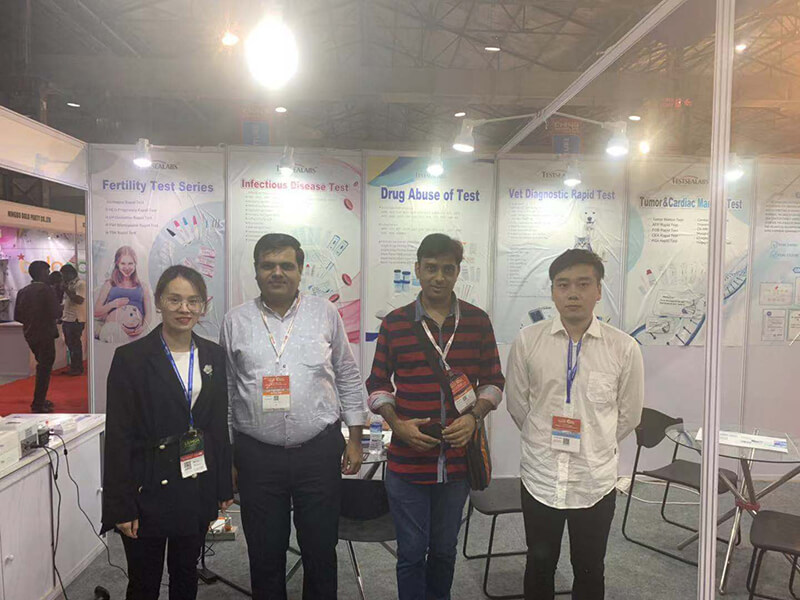 We, Hangzhou Testsea Biotechnology Co., Ltd is a fast-growing professional biotechnology company specialized in researching, developing, manufacturing and distributing of advanced in-vitro diagnostic(IVD) test kits and medical instruments.
Our facility is GMP, ISO9001, and ISO13458 certified and we have CE FDA approval. Now we are looking forward to cooperating with more overseas companies for mutual development.
We produce fertility test, infectious diseases tests, drugs abuse tests, cardiac marker tests, tumor marker tests, food and safety tests and animal disease tests, in addition, our brand TESTSEALABS have been well known in both domestic and overseas markets. Best quality and favorable prices enable us to take over 50% the domestic shares.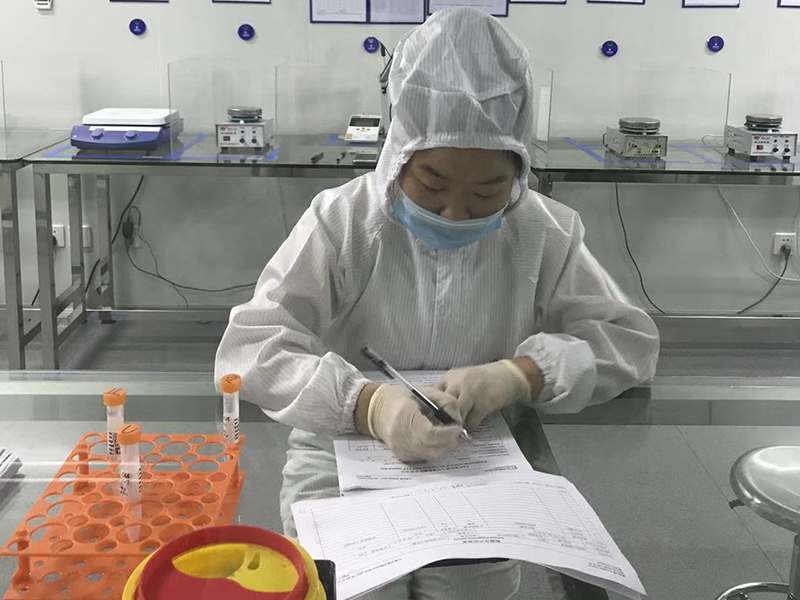 1.Prepare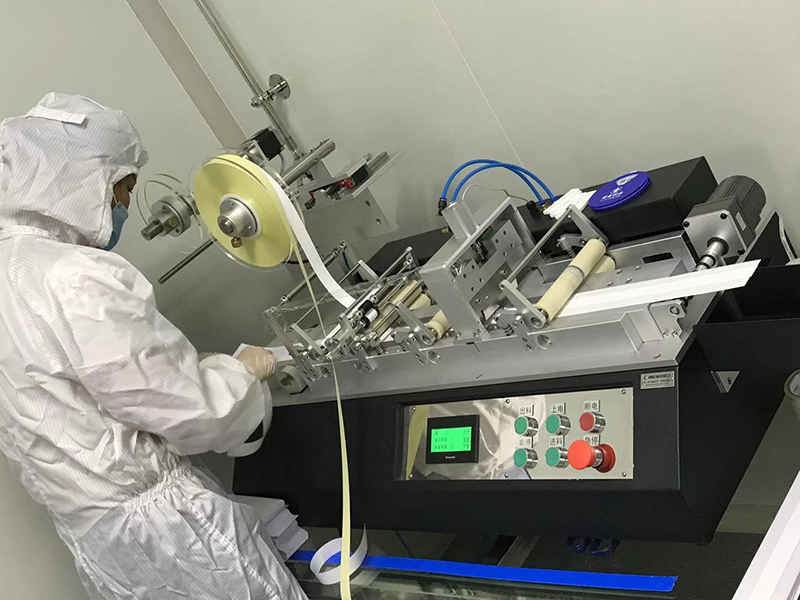 2.Cover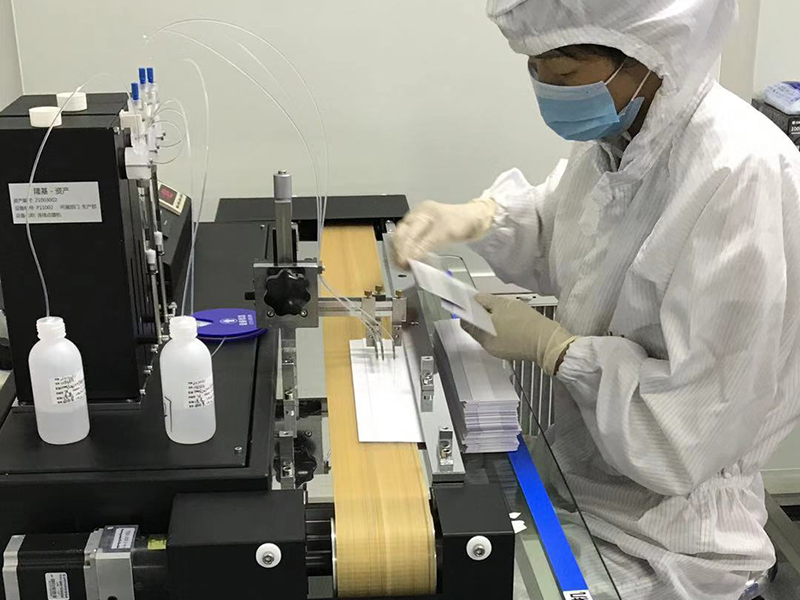 3.Cross membrane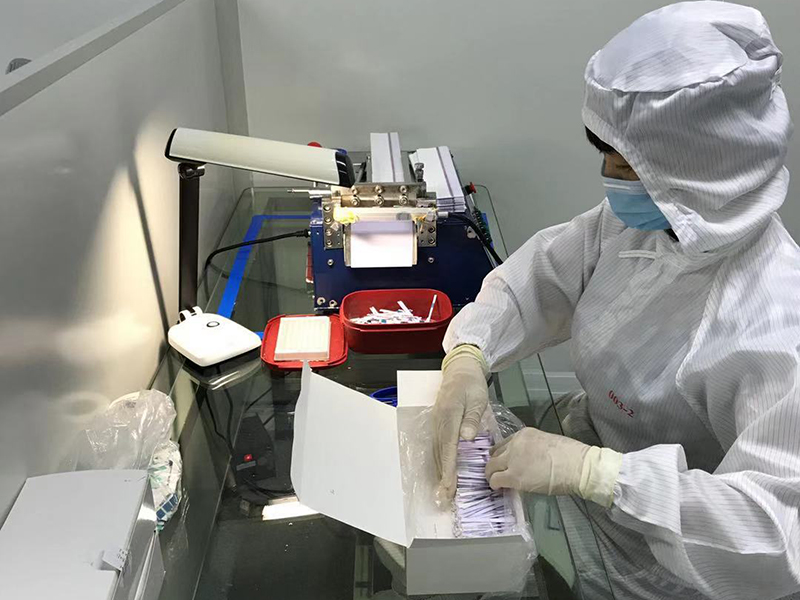 4.Cut strip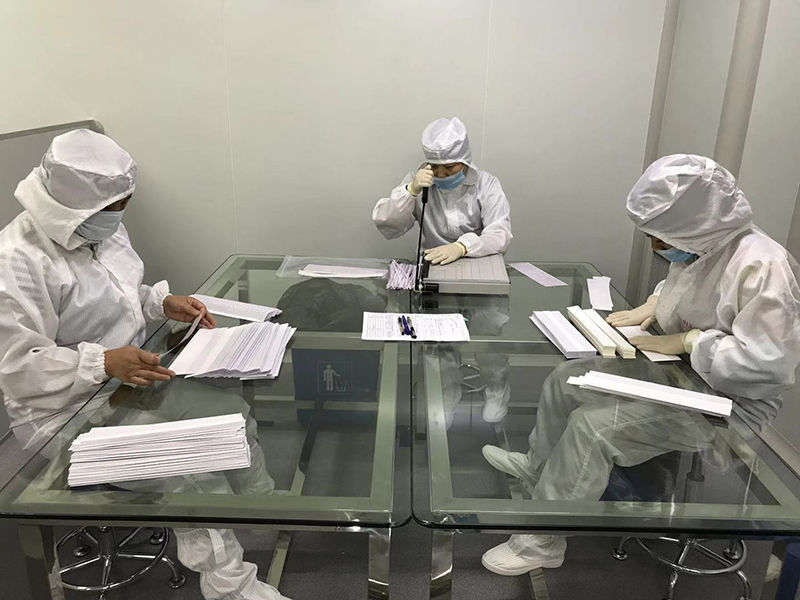 5.Assembly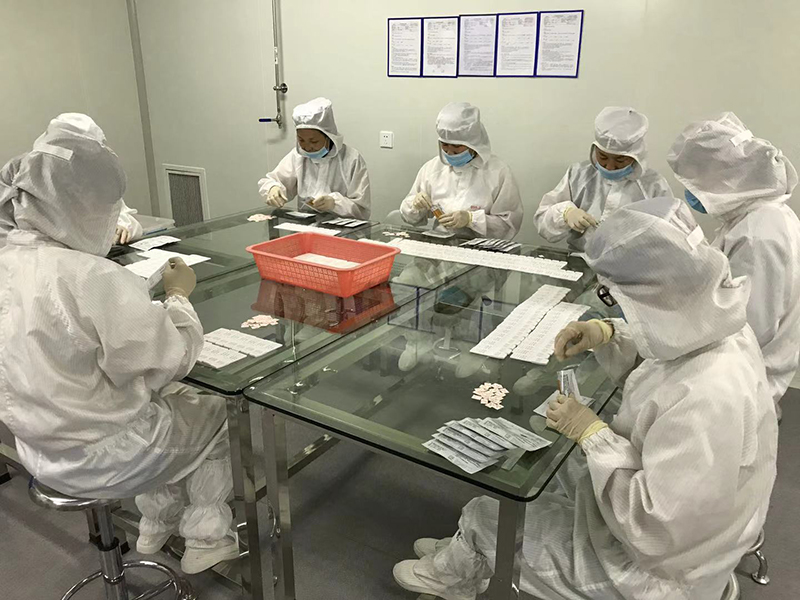 6.Pack the pouches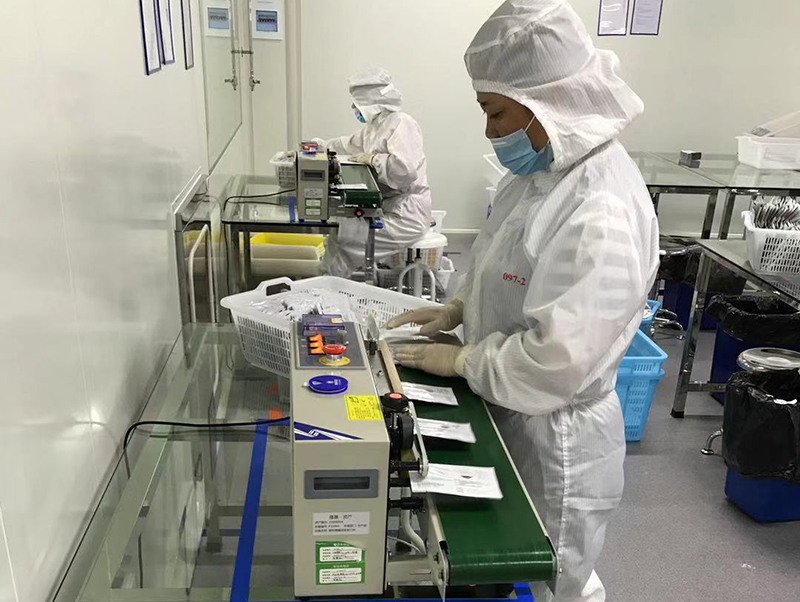 7.Seal the pouches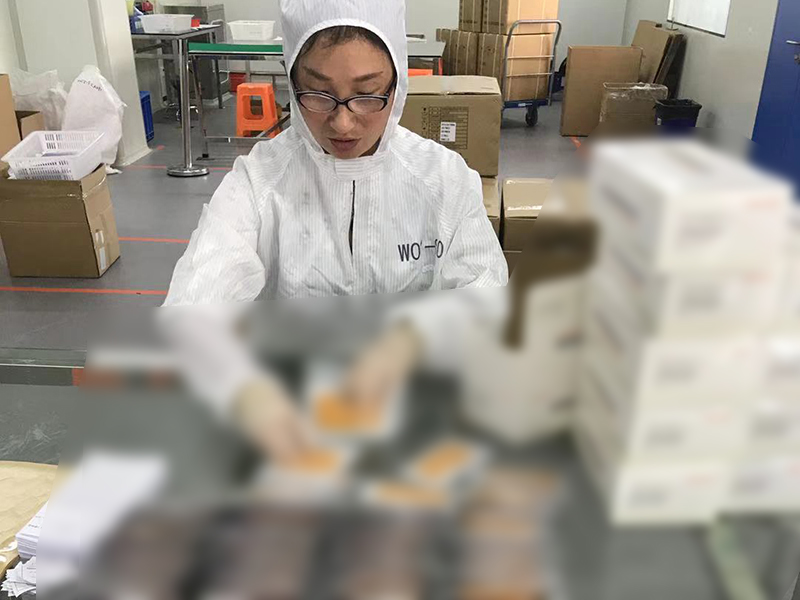 8.Pack the box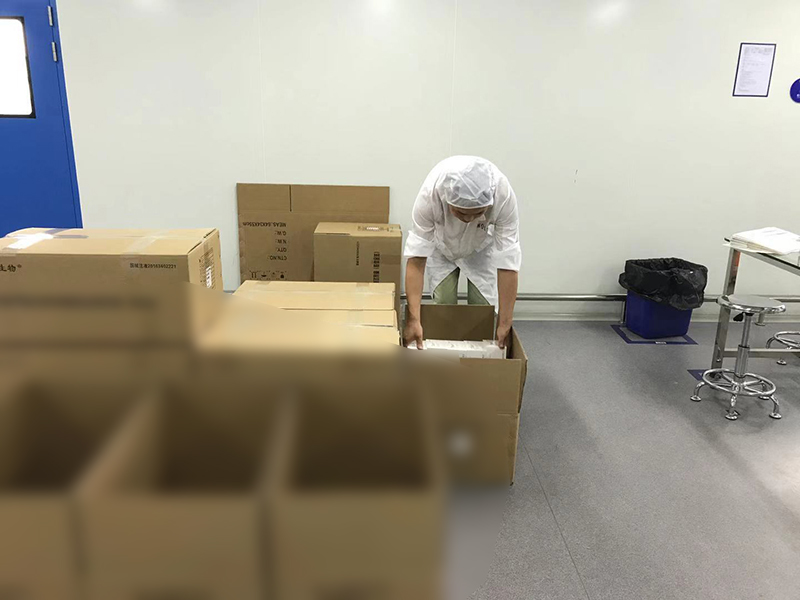 9.Encasement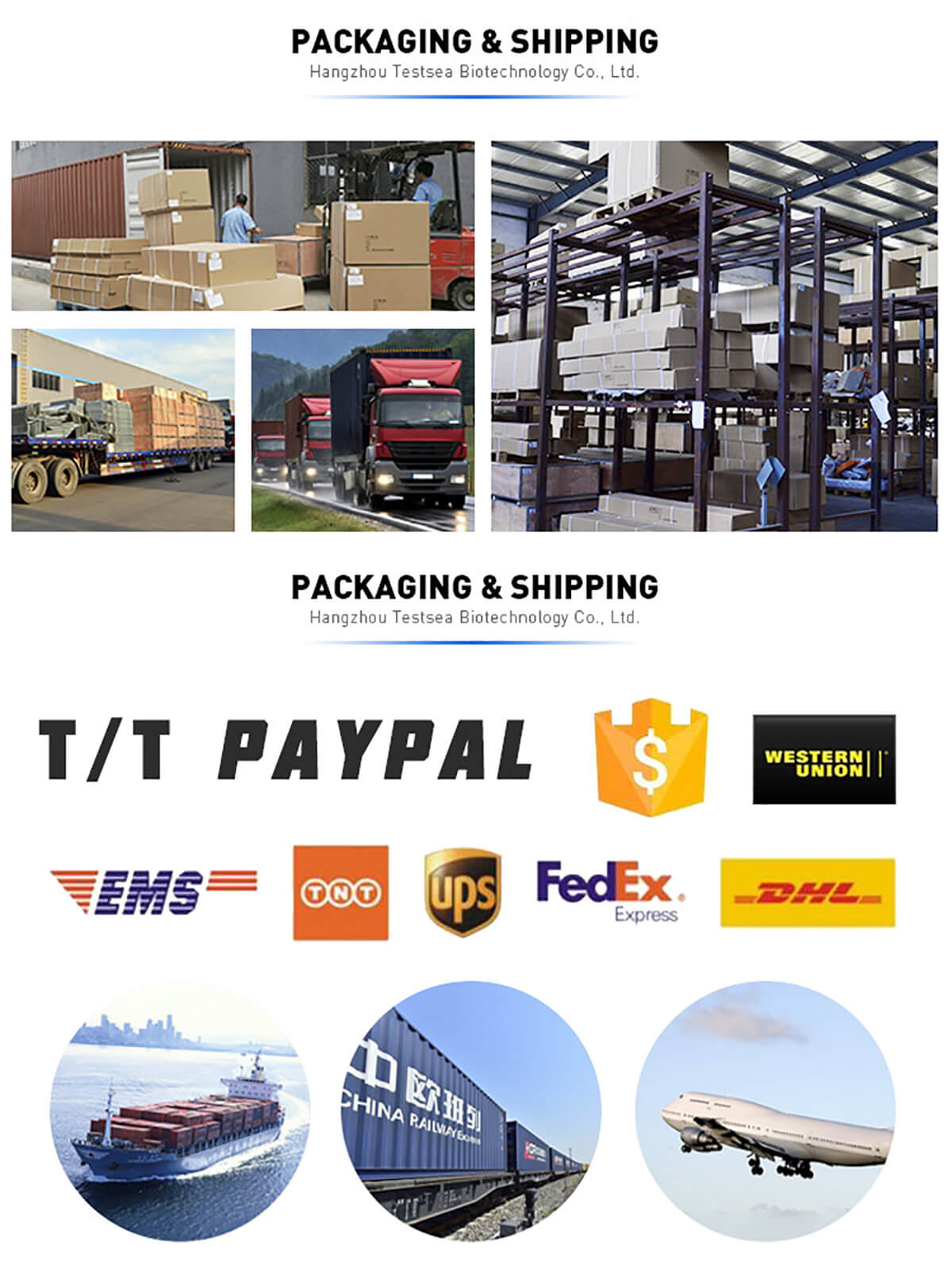 ---
---
Send your message to us:
Write your message here and send it to us