Testsea Disease Test H.Pylori Ag Rapid Test Kit
Product Detail
Product Tags
| | | | |
| --- | --- | --- | --- |
| Brand Name: | testsea | Product name: | H.Pylori Ag Rapid Test Kit |
| Place of Origin: | Zhejiang, China | Type: | Pathological Analysis Equipments |
| Certificate: | ISO9001/13485 | Instrument classification | Class II |
| Accuracy: | 99.6% | Specimen: | Feces |
| Format: | Cassete/Strip | Specification: | 3.00mm/4.00mm |
| MOQ: | 1000 Pcs | Shelf life: | 2 years |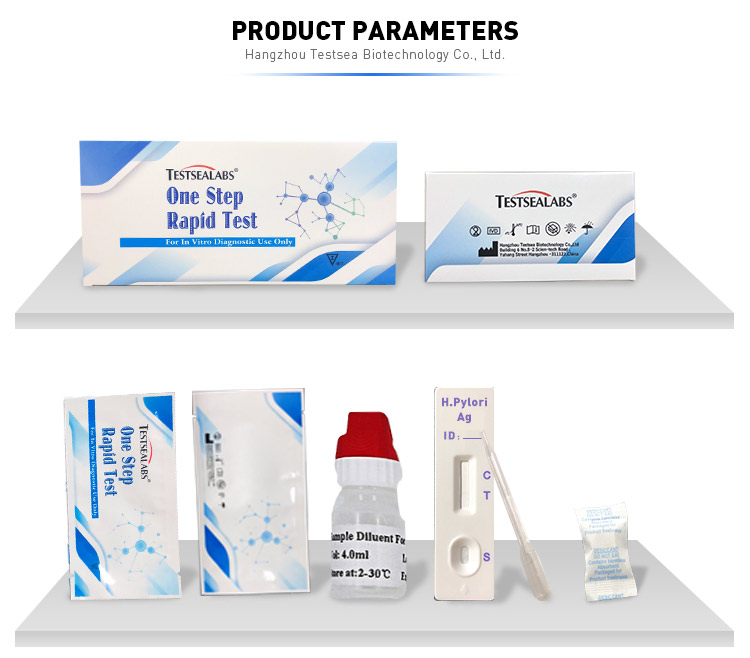 The One Step H.pylori Ag Test is a rapid chromatographic immunoassay for the qualitative detection of H.pylori antigen in feces.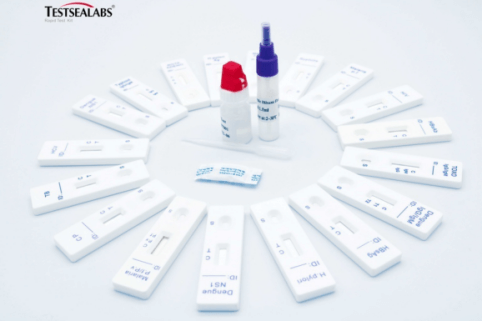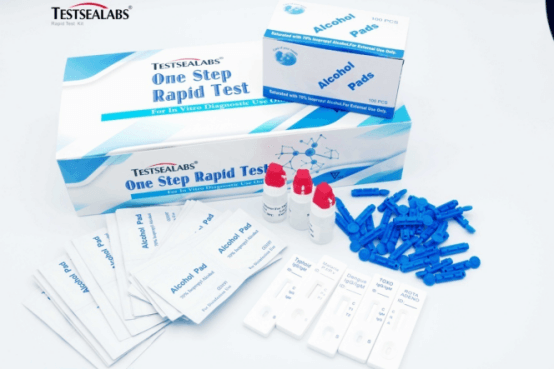 Summary
H.pylori is associated with a variety of gastrointestinal diseases included non-ulcer dyspepsia, duodenal and gastric ulcer and active, chronic gastritis. The prevalence of H. pylori infection could exceed 90% in patients with signs and symptoms of gastrointestinal diseases. Recent studies indicate an association of H.pylori infection with stomach cancer. H. pylori colonizing in the gastrointestinal system elicits specific antibody responses which aids in the diagnosis of H. Pylori infection and in monitoring the prognosis of the treatment of H. pylori related diseases. Antibiotics in combination with bismuth compounds have been shown to be effective in treating active H. pylori infection. Successful eradication of H. pylori is associated with clinical improvement in patients with gastrointestinal diseases providing a further evidence.
1. The One Step Test can be performed used on feces. 
2. Collect sufficient quantity of feces (1-2 ml or 1-2 g) in a clean, dry specimen collection container to obtain maximum antigens (if present). Best results will be obtained if the assays performed within 6 hours after collection.
3.Specimen collected may be stored for 3 days at 2-8℃ if not tested within 6 hours. For long term storage, specimens should be kept below -20℃.
4.Unscrew the cap of the specimen collection tube, then randomly stab the specimen collection applicator into the fecal specimen in at least 3 different sites to collect approximately 50 mg of feces (equivalent to 1/4 of a pea). Do not scoop the fecal of membrane) is not observed in the test window after one minute, add one more drop of specimen to the specimen well.
Positive: Two lines appear. One line should always appear in the control line region(C), and another one apparent colored line should appear in the test line region.
Negative: One colored line appears in the control region(C).No apparent colored line appear in the test line region.
Invalid: Control line fails to appear. Insufficient specimen volume or incorrect procedural techniques are the most likely reasons for control line failure.
★ Review the procedure and repeat the test with a new test device. If the problem persists, discontinue using the test kit immediately and contact your local distributor.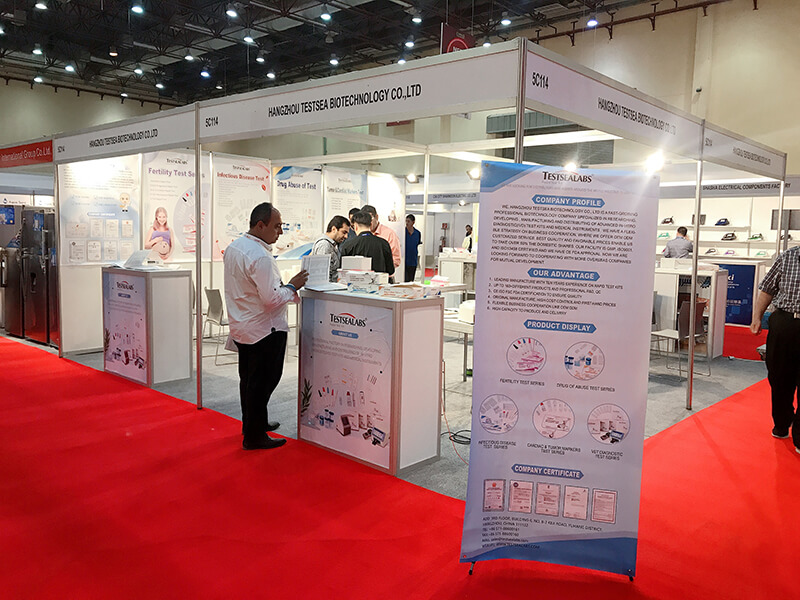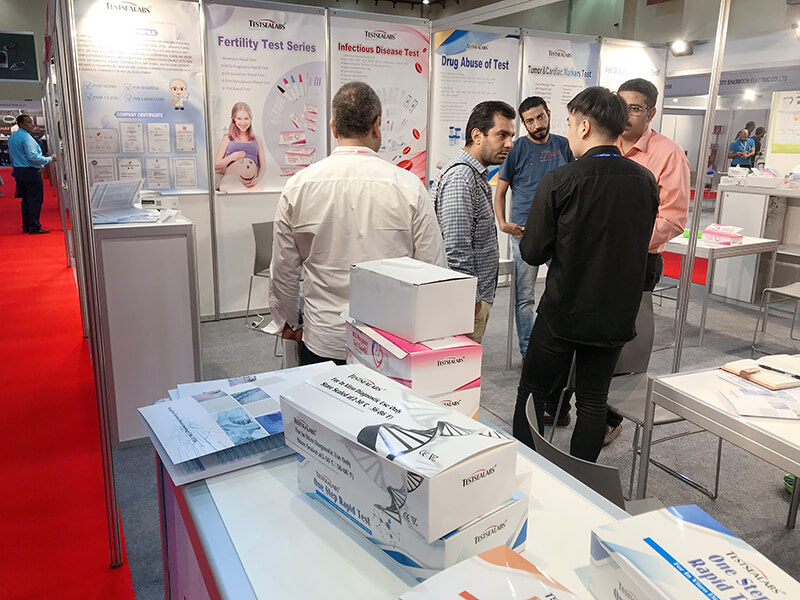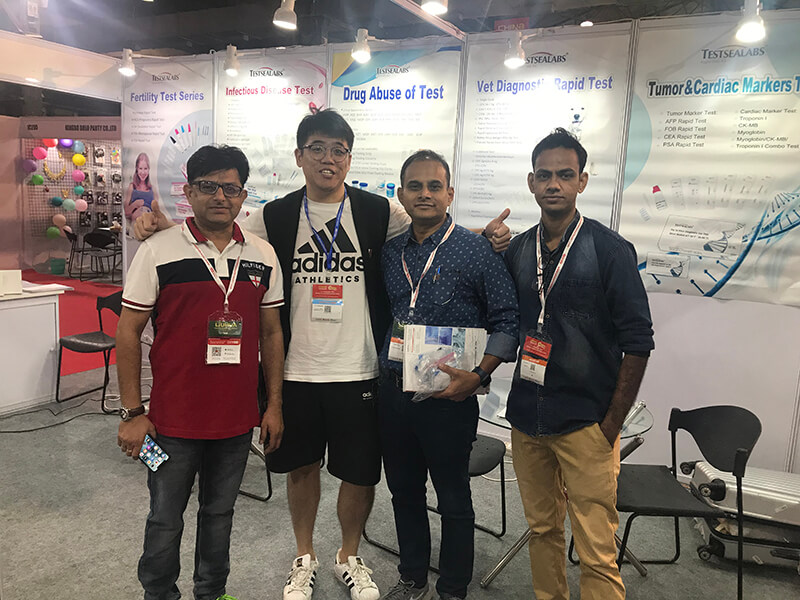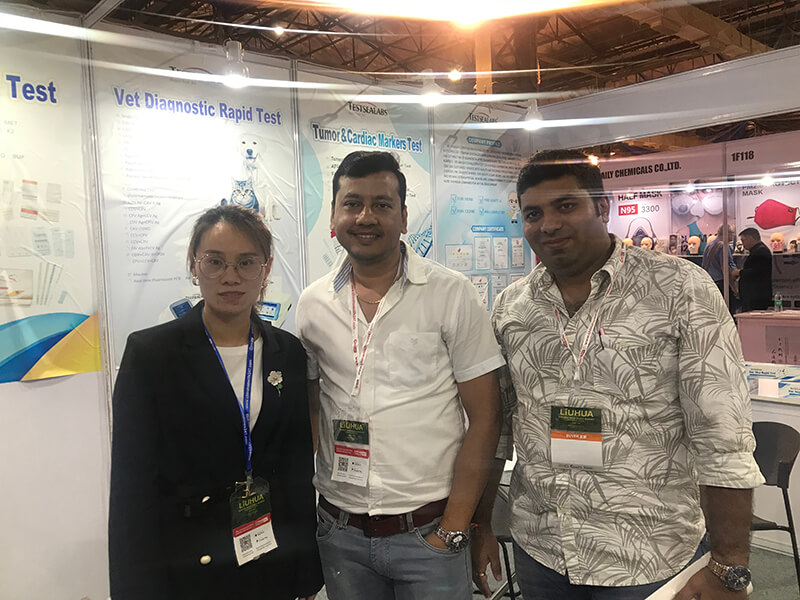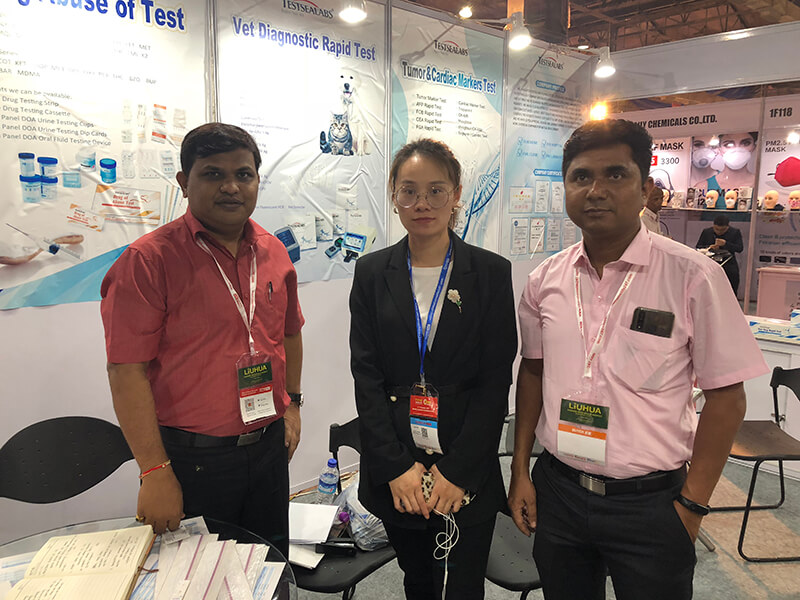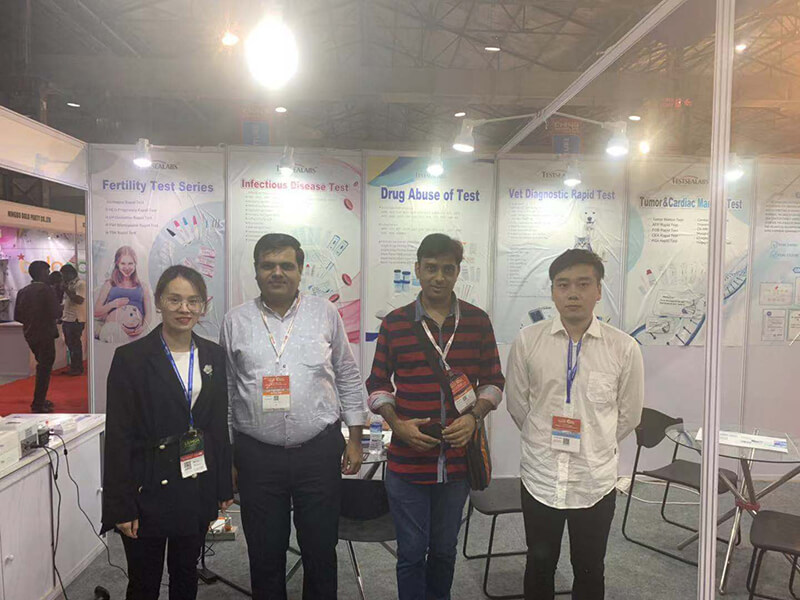 We, Hangzhou Testsea Biotechnology Co., Ltd is a fast-growing professional biotechnology company specialized in researching, developing, manufacturing and distributing of advanced in-vitro diagnostic(IVD) test kits and medical instruments.
Our facility is GMP, ISO9001, and ISO13458 certified and we have CE FDA approval. Now we are looking forward to cooperating with more overseas companies for mutual development.
We produce fertility test, infectious diseases tests, drugs abuse tests, cardiac marker tests, tumor marker tests, food and safety tests and animal disease tests, in addition, our brand TESTSEALABS have been well known in both domestic and overseas markets. Best quality and favorable prices enable us to take over 50% the domestic shares.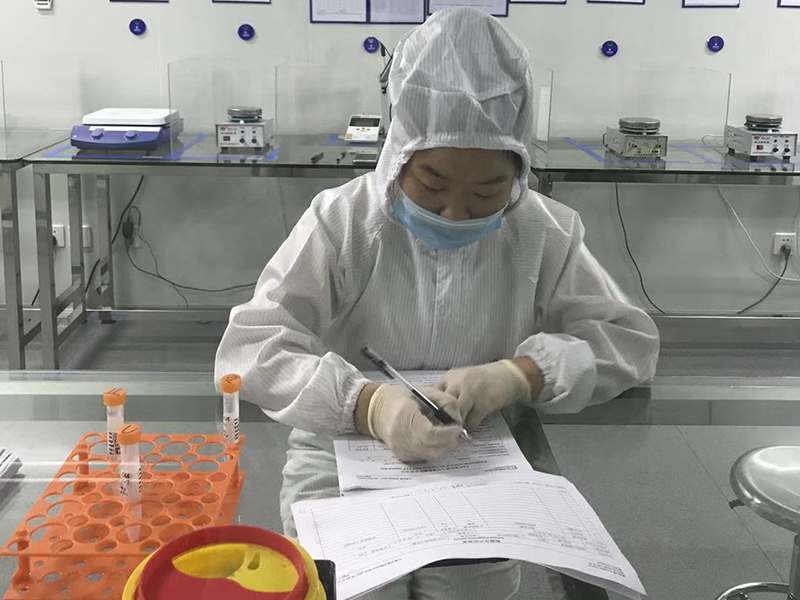 1.Prepare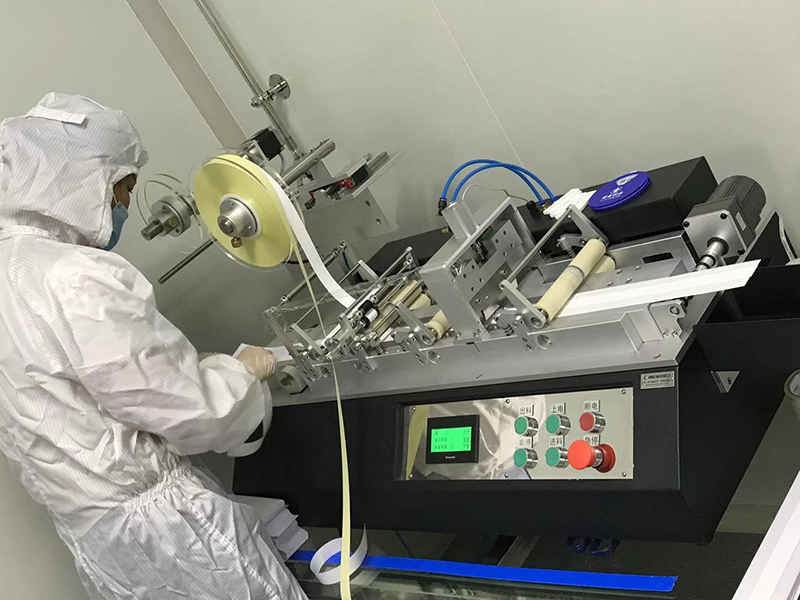 2.Cover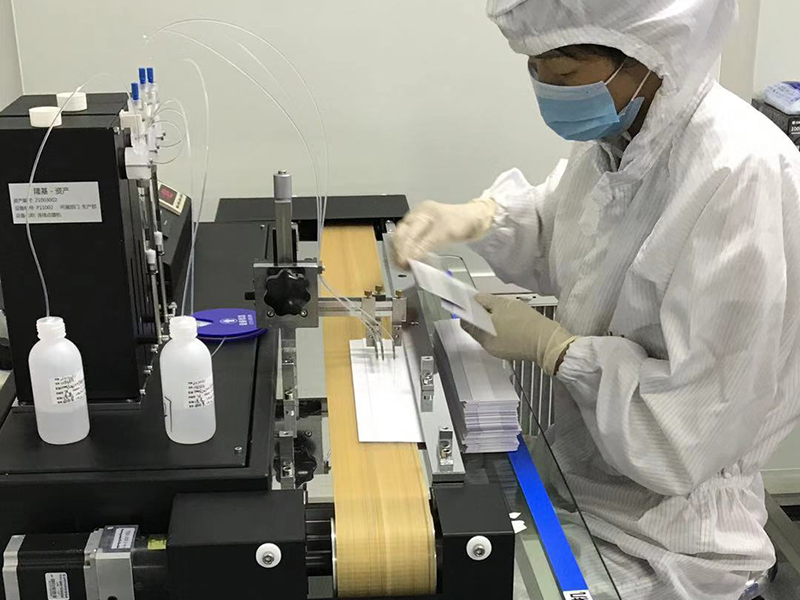 3.Cross membrane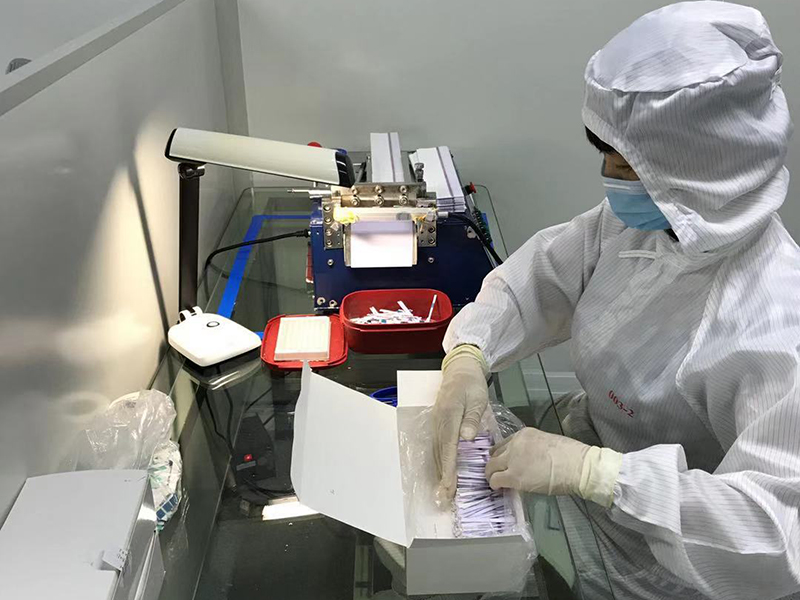 4.Cut strip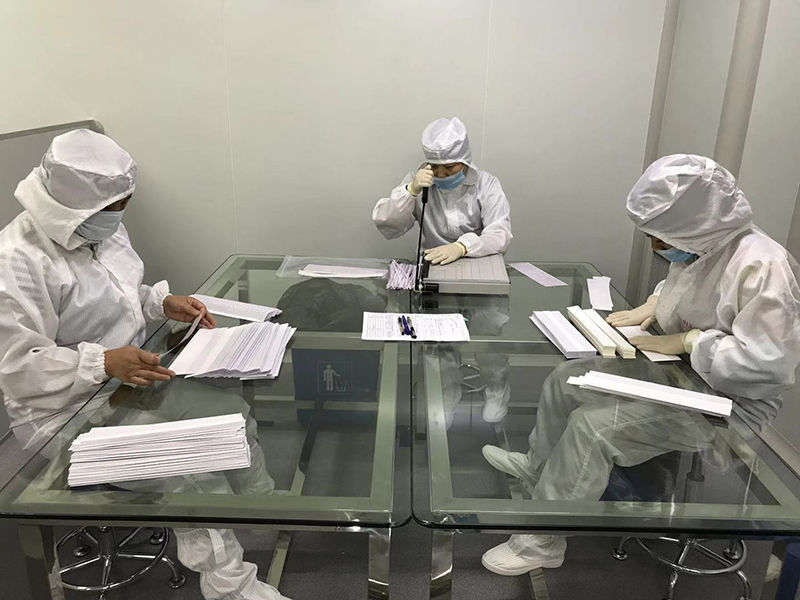 5.Assembly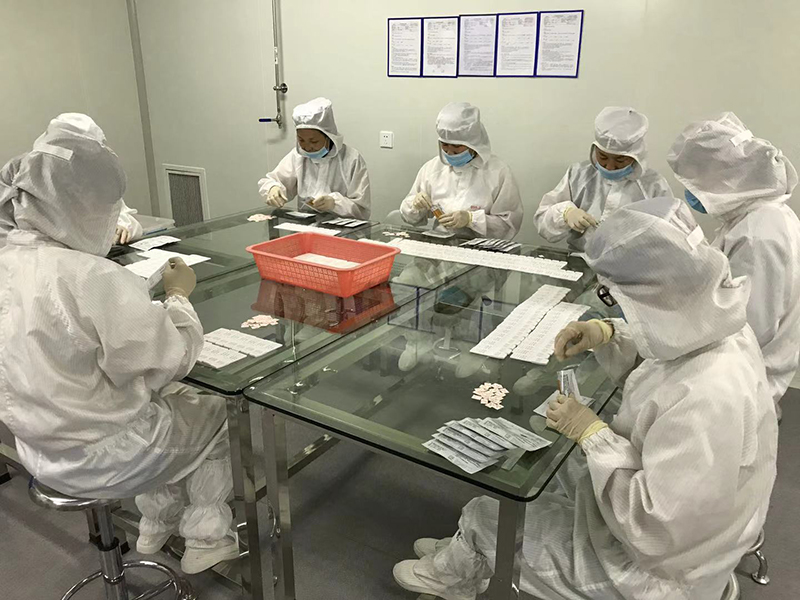 6.Pack the pouches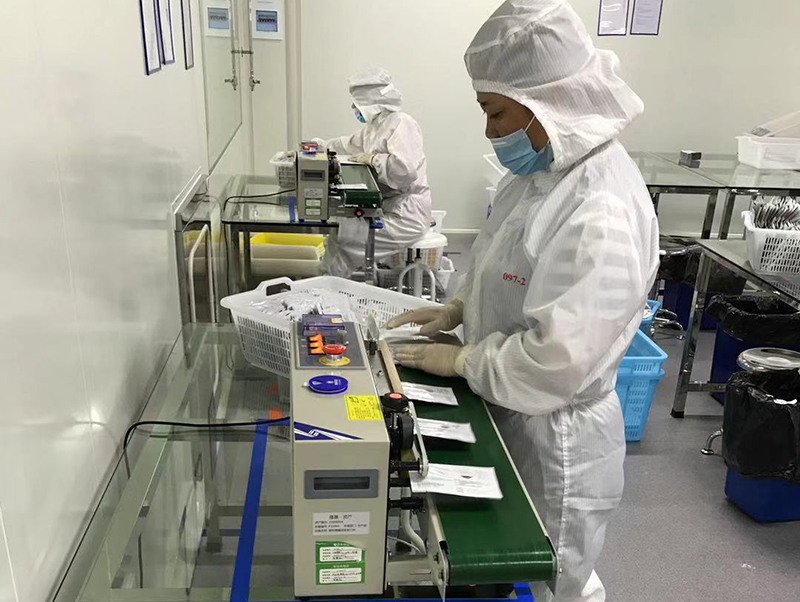 7.Seal the pouches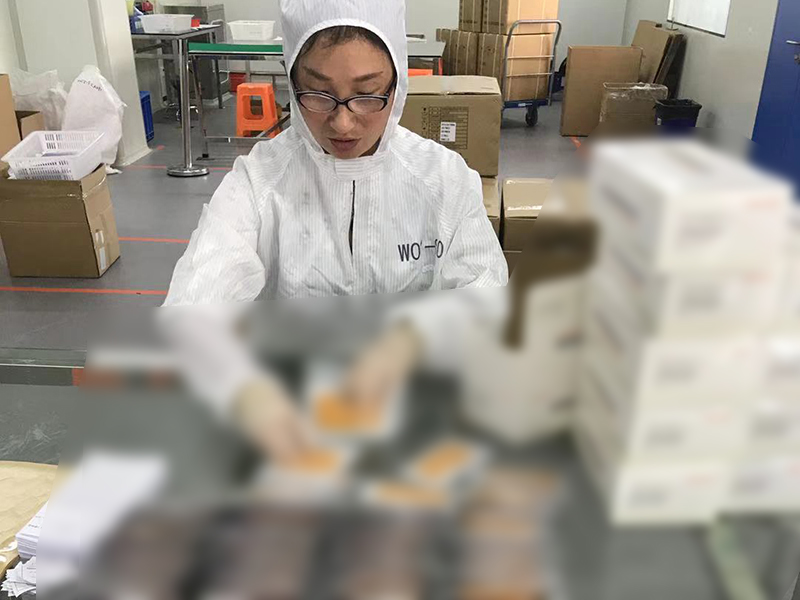 8.Pack the box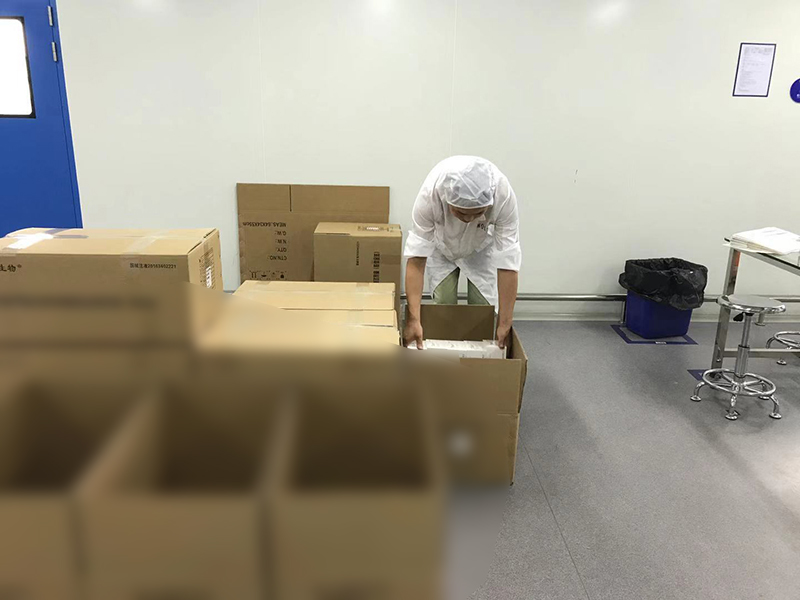 9.Encasement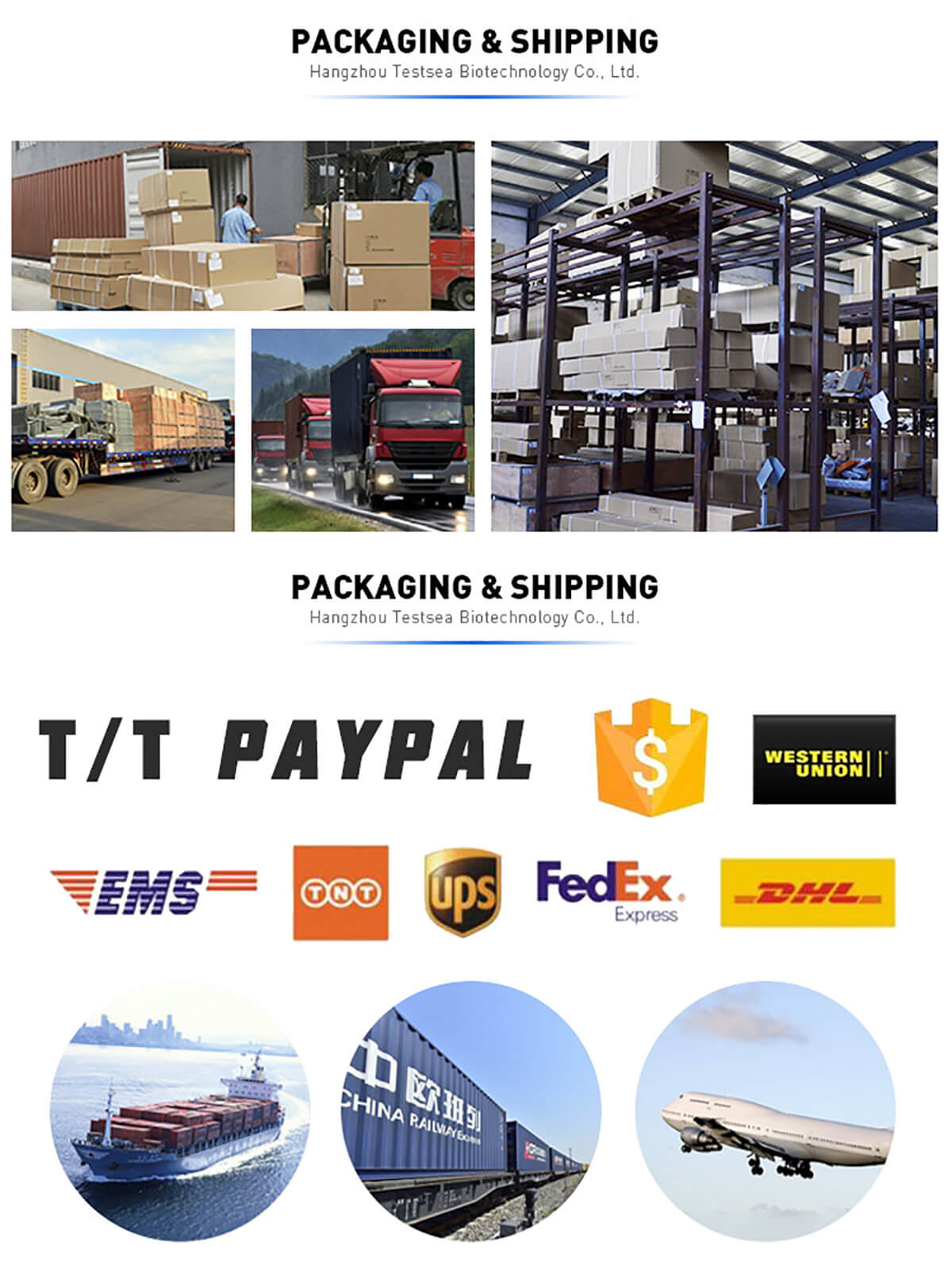 ---
---
Send your message to us:
Write your message here and send it to us