Testsealabs hCG Pregnancy Test Cassette Women Pregnant Baby Early Detection
Product Detail
Product Tags
Testsealabs HCG Pregnancy Test Cassette is a rapid one step assay designed for qualitative detection of human chorionic gonadotropin (hCG) in urine for early detection of pregnancy.
| | |
| --- | --- |
| Product Name | One Step HCG Urine Pregnancy Test |
| Brand Name | Testsealabs |
| Dosage Form | In Vitro Diagnostic Medical Device |
| Methodology | Colloidal gold immune chromatographic assay |
| Specimen | Urine |
| Format | Strip/ Cassette/ Midstream |
| material | Paper + PVC(Strip) , ABS(Cassette & Midstream) |
| Sensitivity | 25mIU/ml or 10mIU/ml |
| Accuracy | >=99.99% |
| Specificity | No across reactivity with 500mIU/ml of hLH, 1000mIU/ml of hFSH and 1mIU/ml of hTSH |
| Reaction Time | 22 seconds |
| Shelf Life | 24months |
| range of application | all levels of medical units and home self-test. |
| Certification | CE,ISO,FSC |
Type

Strip

Cassette

Midstream

Specification

2.5mm 3.0mm 3.5mm

3.0mm 4.0mm

3.0mm 4.0mm 5.5mm 6.0mm

 

Bulk package

Package

1PC x 100/bag

1PC x 40/bag

1PC x 25/bag

Plastic bag size

280*200mm

320*220mm

320*220mm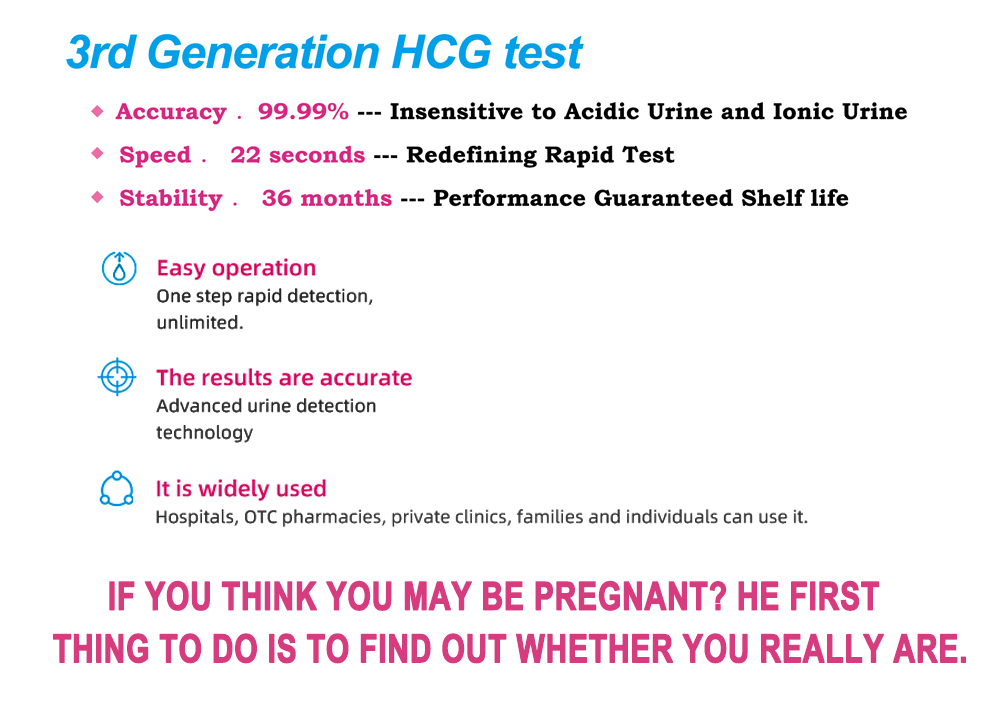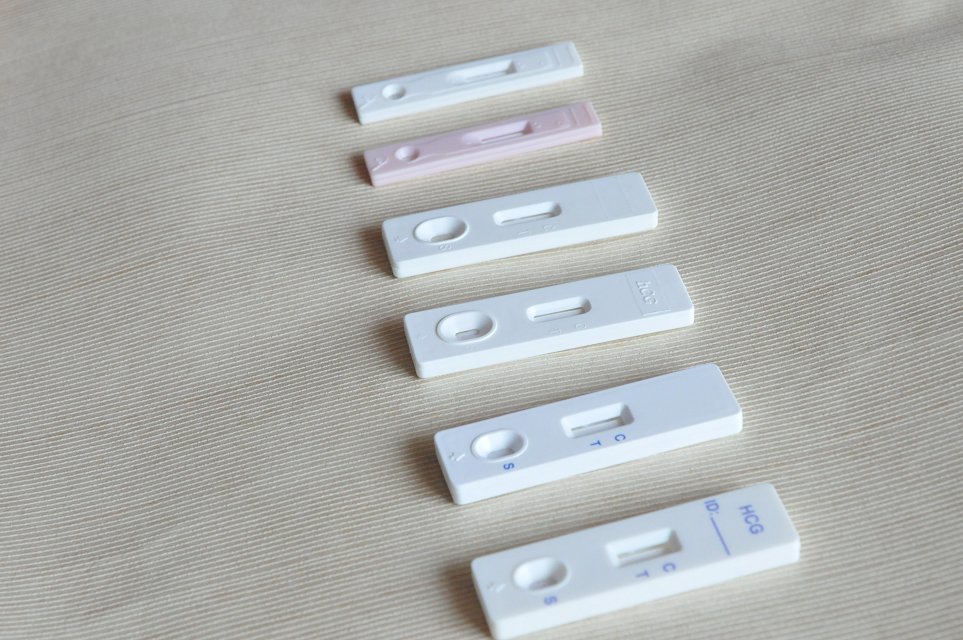 Storage Conditions And Shelf Life
1.Store as packaged in the sealed pouch at room temperature (4-30℃ or 40-86℉). The kit is stable within the expiry date printed on the labeling.
2.Once open the pouch, the test strip should be used within one hour. Prolonged exposure to hot and humid environment will cause product deterioration.
●Specimen collection container
●Timer
Read the entire procedure carefully before performing any tests.
Allow test cassette and urine samples to equilibrate to room temperature (20-30℃or 68-86℉) prior to testing.

1.Remove the test cassette from the sealed pouch.
2.Hold the dropper vertically and transfer 3 full drops of urine to the specimen well of the test cassette, and then begin timing.
3.Wait for colored lines to appear. Interpret the test results at 3-5 minutes.
NOTE: Do not read results after 5 minutes.
 Interpretation of Results
Positive:  Two distinct red lines will appear, one in the test region (T) and another in the control region (C). You can assume that you are pregnant. 
Negative: Only one red line appears in the control region (C). No apparent line in the test region (T). You can assume that you are not pregnant.
Invalid: The result is invalid if no red line appears in the control region (C), even if a line appears in the test region (T). In any event, repeat the test. If the problem persists, discontinue using the lot immediately and contact your local distributor.
NOTE:  Clear background in the Result Region can be seen as a basis for effective testing. If the test line is weak, it is recommended that the test be repeated with the first morning specimen obtained 48-72 hours later. No matter how the test results, it is recommended to consult your physician.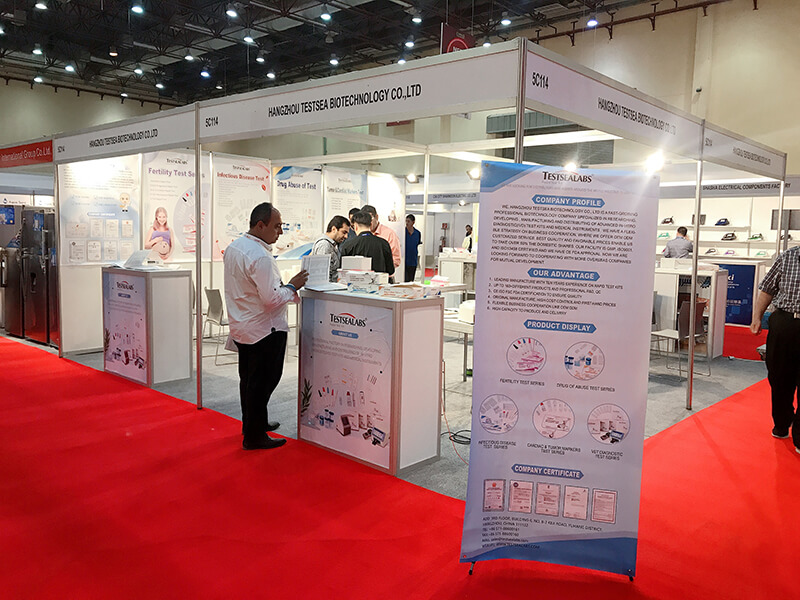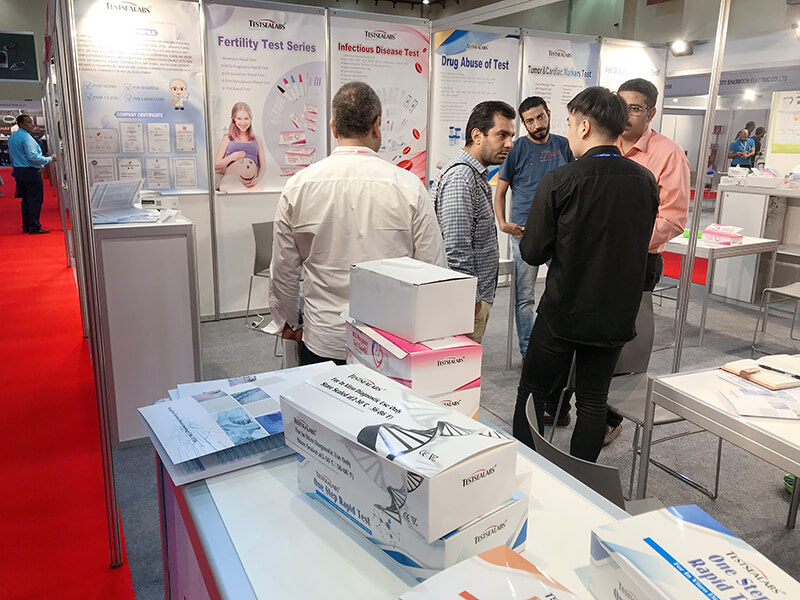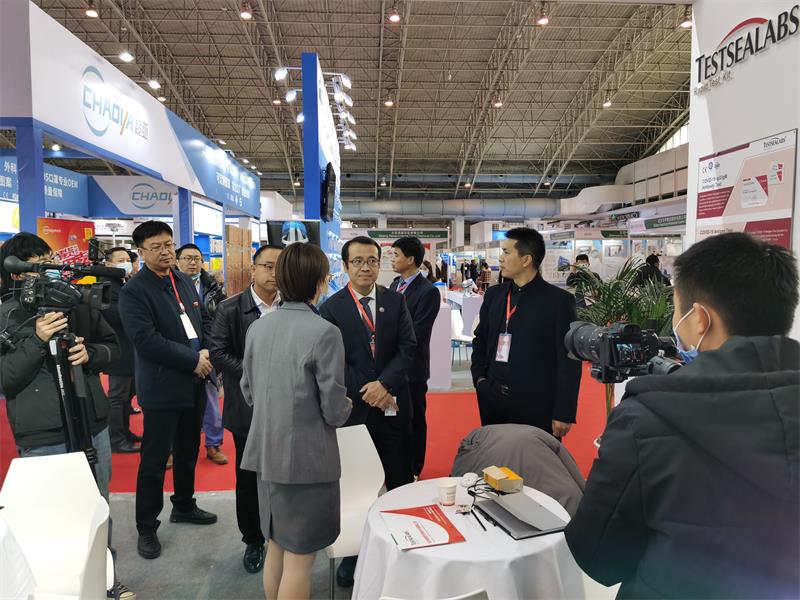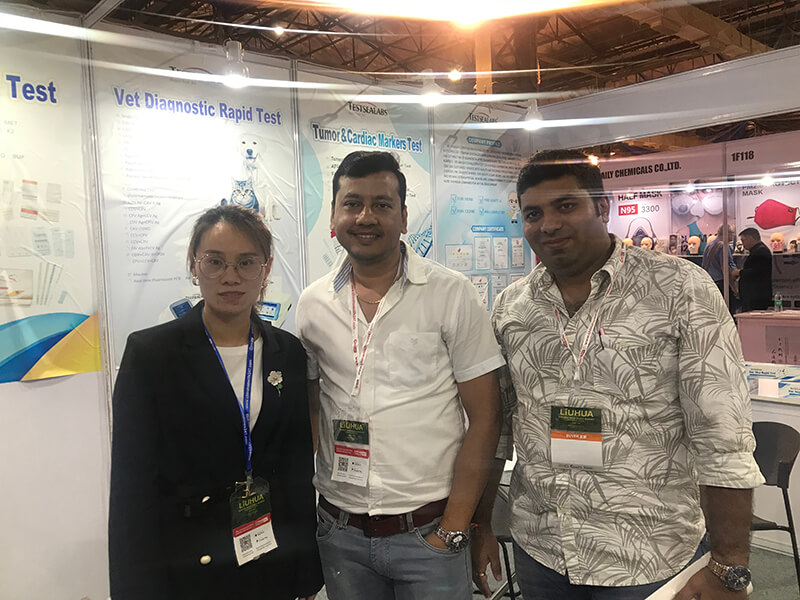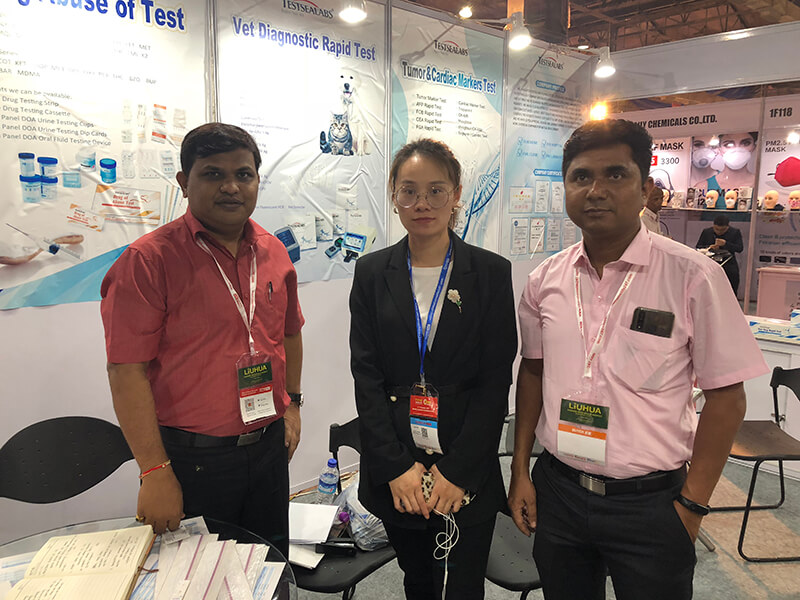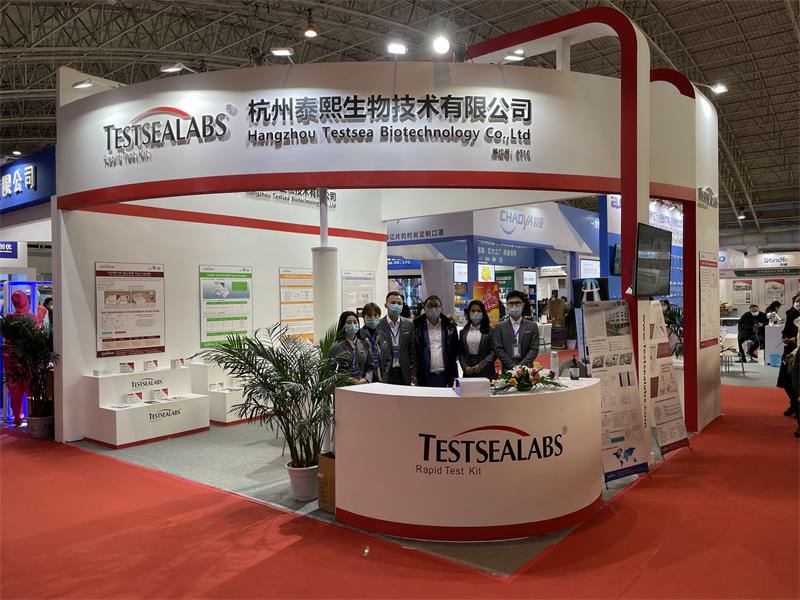 We, Hangzhou Testsea Biotechnology Co., Ltd is a fast-growing professional biotechnology company specialized in researching, developing, manufacturing and distributing of advanced in-vitro diagnostic(IVD) test kits and medical instruments.
Our facility is GMP, ISO9001, and ISO13458 certified and we have CE FDA approval. Now we are looking forward to cooperating with more overseas companies for mutual development.
We produce fertility test, infectious diseases tests, drugs abuse tests, cardiac marker tests, tumor marker tests, food and safety tests and animal disease tests, in addition, our brand TESTSEALABS have been well known in both domestic and overseas markets. Best quality and favorable prices enable us to take over 50% the domestic shares.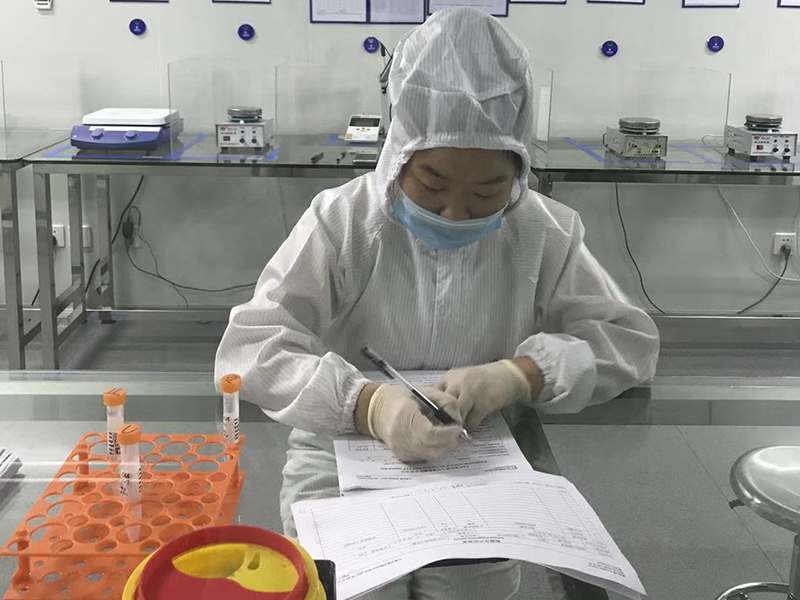 1.Prepare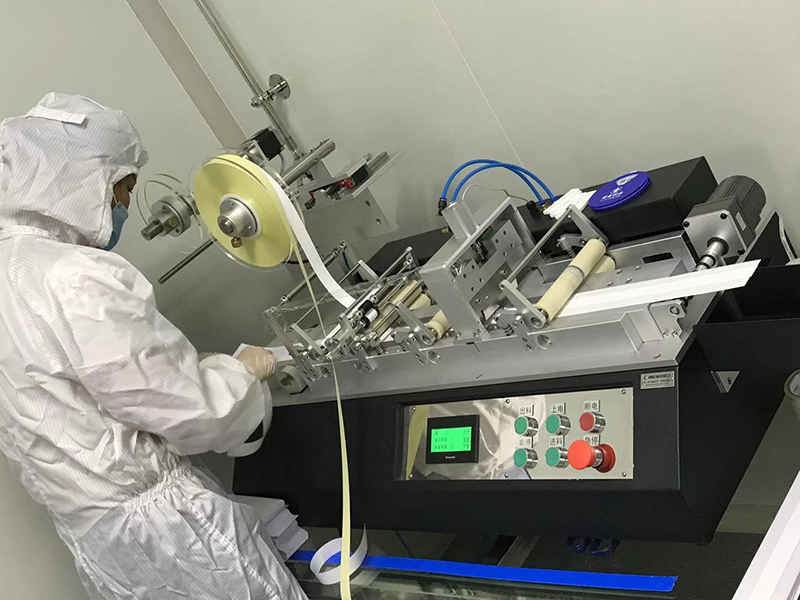 2.Cover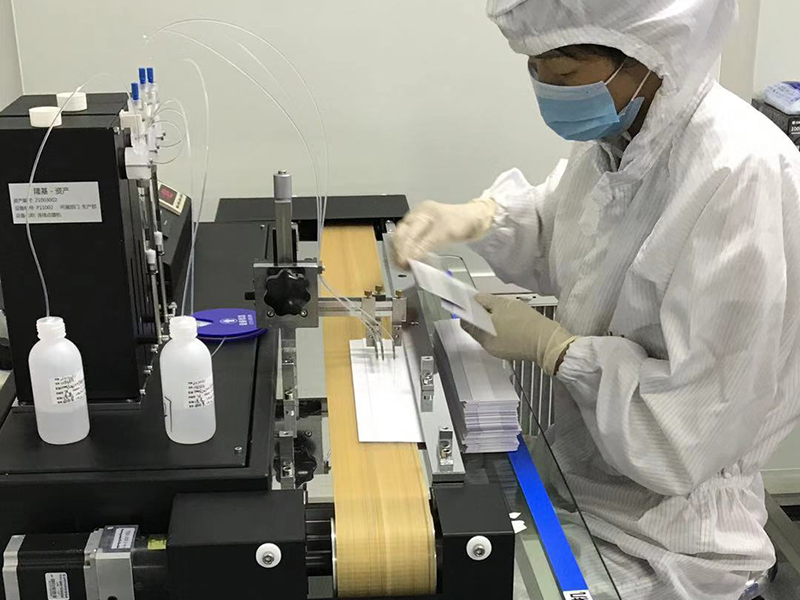 3.Cross membrane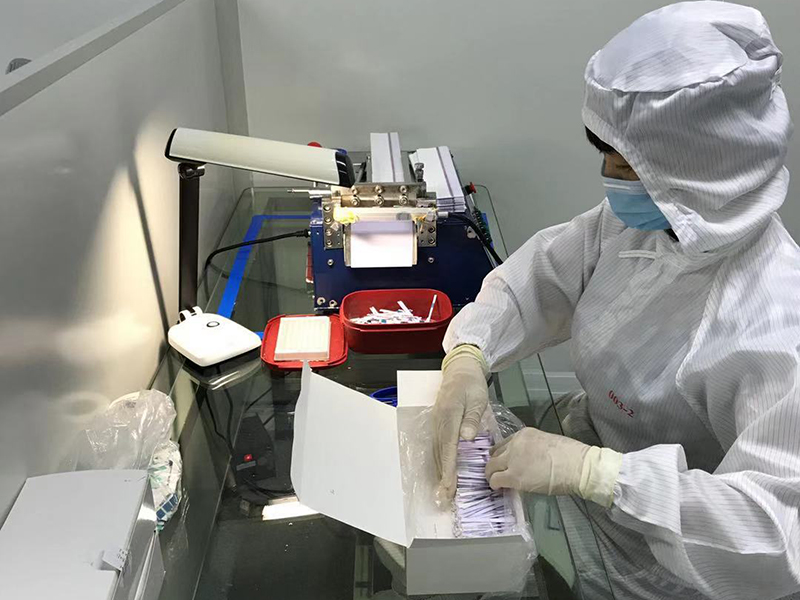 4.Cut strip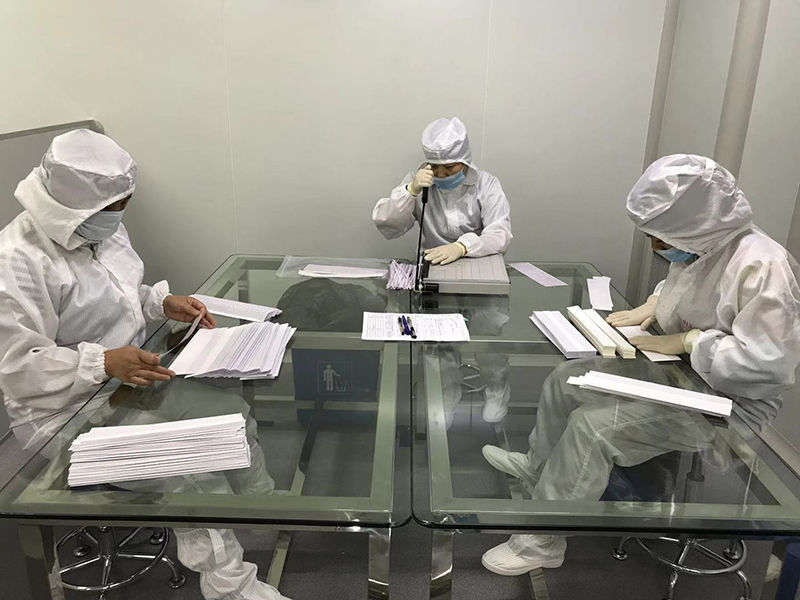 5.Assembly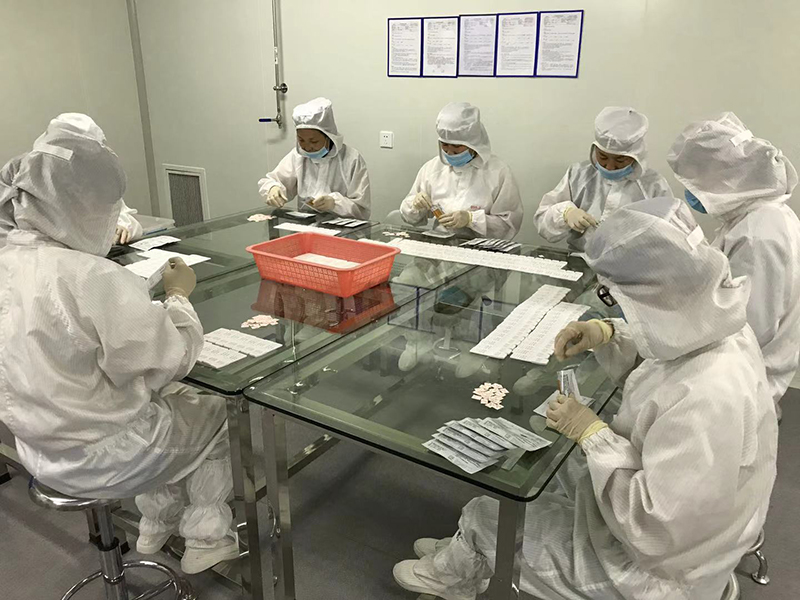 6.Pack the pouches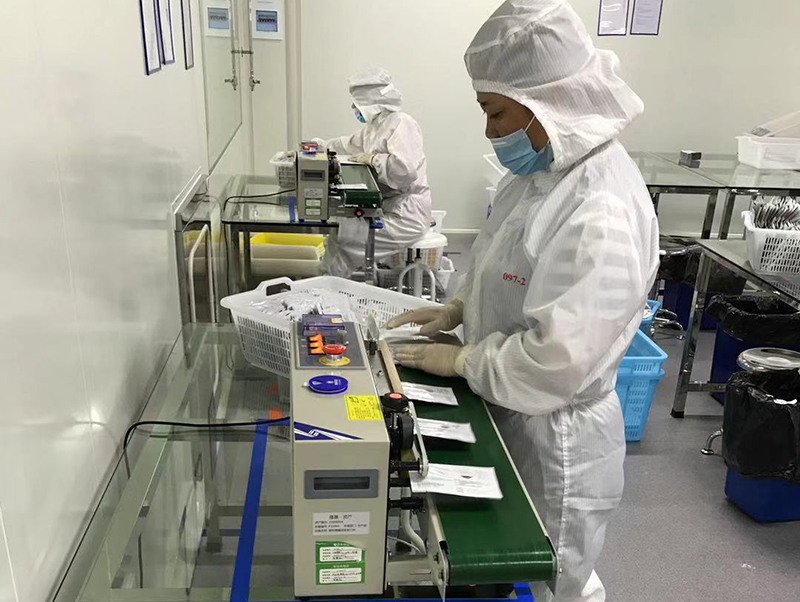 7.Seal the pouches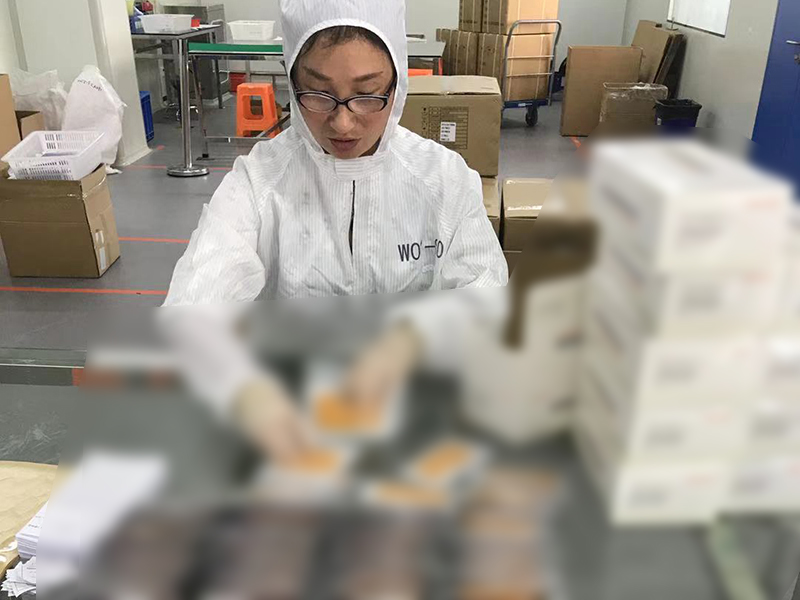 8.Pack the box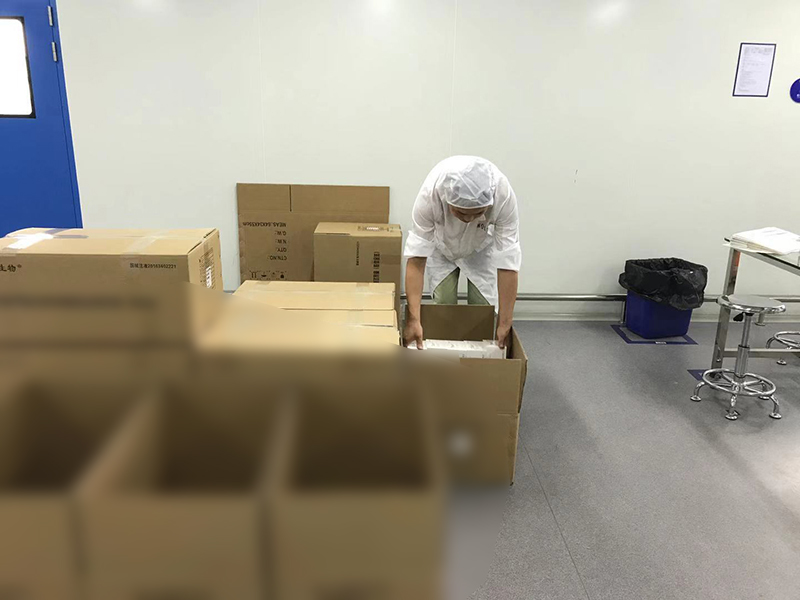 9.Encasement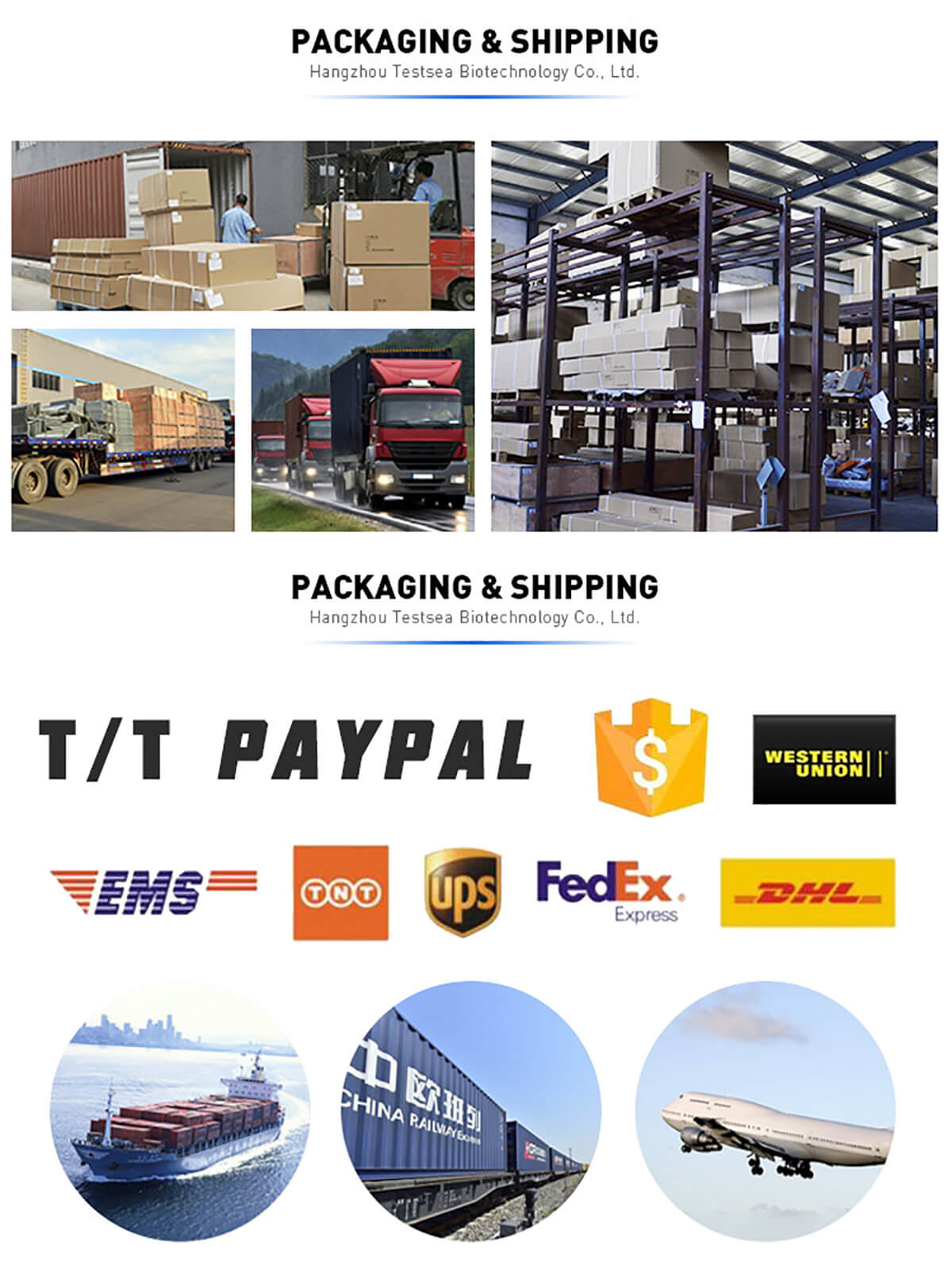 ---
---
Send your message to us:
Write your message here and send it to us